Allianz Group agree $81M deal for 8% share of Africa Re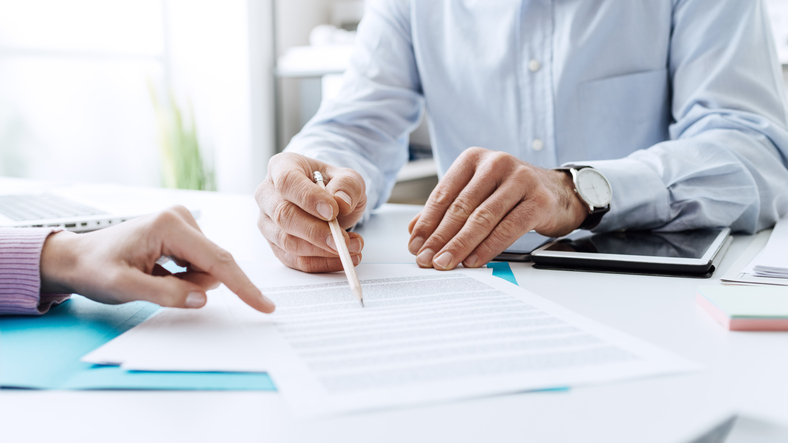 Insurance company Allianz Group have a deal in place worth $81m (€69) to hold one of the largest stakes in Lagos-based African Reinsurance.
The deal will see Allianz purchase an 8% stake, as the German company looks to expand and make an impact in the growing African market.
"Having identified Africa as one of the future growth markets, we continue to invest step-by-step in the continent," said Allianz board member Niran Peiris, who is focused on the company's insurance and reinsurance lines in the Middle East and Africa. "This investment in Africa Re is a major milestone for Allianz's long-term growth strategy in Africa.
"This partnership with Africa Re is a strategically complementary one for both companies, as well as being beneficial to our clients on the continent, who can rely on the support, experience, and cooperation of both Allianz and Africa Re."
The deal is intended to begin an open collaboration between the two organizations, in terms of business development, sharing of best practices, risk management tools, along with training and technical support, as well as reinsurance. They plan collective efforts to bring support to emerging and developing markets around the continent.
Africa Re managing director and chief executive Corneille Karekezi said: "this partnership with Allianz Group, a reliable and strong partner with a global network, particularly in agriculture and the emerging field of cyber insurance, will definitely strengthen Africa Re's capacity to offer its clients services of higher quality."
Africa Re is a company with a large existing network and reach across Africa, having been the continent's first local reinsurer when it was founded in 1976. They are currently operational in over 60 countries, and work together with over 100 companies in insurance/reinsurance.
Allianz claimed Africa Re to be "the premier reinsurer in Africa". Last year the group also acquired a 98% share of Ensure Insurance Plc, a Nigerian insurance firm, as they fast track African growth in order to build on their $147b to revenue intake.
Relevant news