Aviva creating new £37b 'real assets' division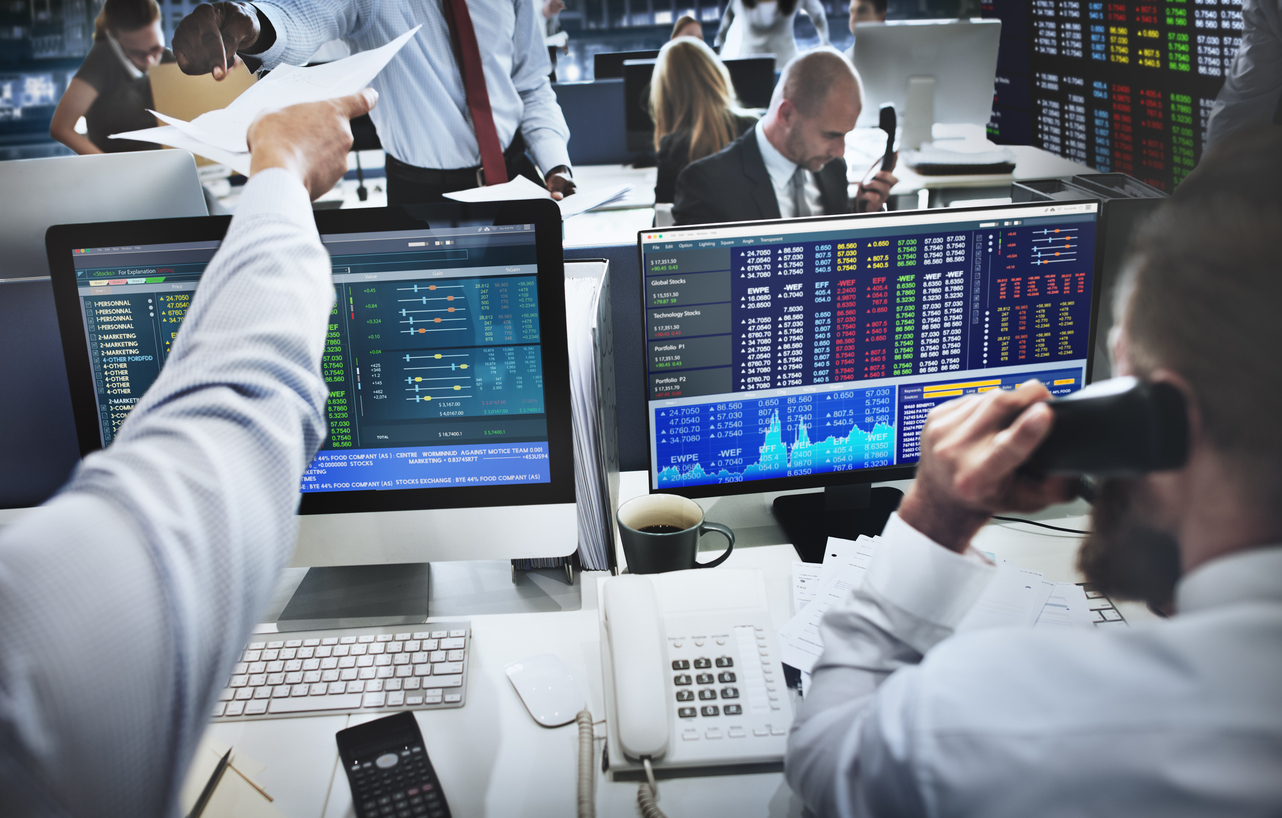 Aviva Investors is set to mark the peak of their alternative assets overhaul with the creation of a new 'real assets' division. The division, worth £37b, will be the merger of several existing businesses, and is a key milestone in the firm's planned expansion.
The unit will be helmed by Mark Versey, Aviva's chief investment officer for global investment solutions, now CIO of the real assets division.
A low number of redundancies are expected with the merger, though long-term the plan is to see growth that will result in an additional 30 staff added to the division's existing 300. The team encompasses staff in London, Paris, Frankfurt, Toronto and Norwich.
The move takes Aviva's direct real estate funds, worth £18b, and combines with the funds currently overseen by Versey worth £19b.
On the plans for the division, Versey stated: 'We want to scale this business up. We will be investing in the real estate side, in the direct investing teams, particularly in continental Europe, but also in systems and IT and operational support.'
A further part of the merger is the sale of £6b of Aviva's real estate assets to LaSalle Investment Management. Ed Casal, Aviva's CEO of Real Estate and head of the funds in question, will also move to LaSalle. The acquisition includes the European Encore+ fund, valued at £1.1b.
The sale of Aviva's indirectly managed assets is part of a move to mark themselves as a direct owner and manager of their real assets, as opposed to an external investor, per Versey.
He also stated targeted growth of the division, planned at inflows of £3b in 2018 and 2019, and £4.5n in 2020. Versey claimed this target is a result of the growth trend in Aviva's alternative income businesses over recent years. The company has seen an increasing amount of money put into these areas, including a significant rise in renewable energy investments.
Relevant news