Financial Reporting Council files official complaint against Deloitte over Autonomy audit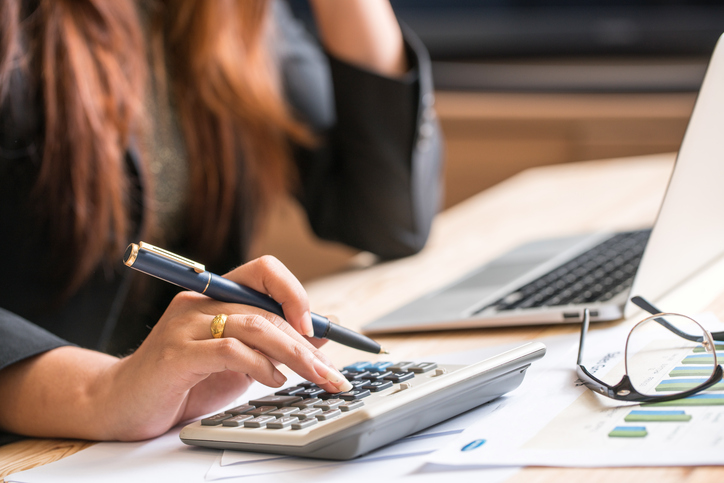 Deloitte has been hit with formal action relating to practices used while auditing British IT company Autonomy between 2009 and 2011.
The complaint, which includes Deloitte auditors Richard Knights and Nigel Mercer, states that the conduct used during the audit was 'significantly short of the standards reasonably to be expected'.
The investigation into Deloitte's audit comes after the 2011 purchase of Autonomy by Hewlett Packard, which was worth $11b (£7.4b). Hewlett Packard were forced to announce an $8.8b write down the year after when they found significant accounting irregularities.
The accusation against Deloitte states that the company and the auditors named in the case failed to adequately challenge Autonomy's accounting, which included the disclosure of purchases, sale of hardware, and more.
Further allegations claim the auditors did not correct false or misleading statements by Autonomy and its former chief financial officer Sushovan Hussain to the Financial Reporting Review Panel.
In an official statement, a Deloitte spokesperson said: 'Deloitte acknowledges today's announcement from the FRC and has fully cooperated with the investigation to date.
'We are disappointed that these complaints have been brought and we will defend ourselves against them at Tribunal.'
As a result of the 2011 acquisition and subsequent fraud claims, Hewlett Packard is bringing a civil suit against two of Autonomy's executives at the time, Hussain and former chief executive Mike Lynch. HP is claiming $5.1b for damages from the sale.
Hussain and former vice president of finance Stephen Chamberlain are also the subject of actions from the FRC, who alleges the two breached the fundamental principle of integrity by acting dishonestly and or recklessly. The allegations relate to Autonomy's accounts and annual reports for 2009 and 2010, which were prepared by Chamberlain and approved by Hussain.
Hussain has already been convicted of 16 counts of wire and securities fraud in May. He is on bail, pending sentencing and appeals processes.
Relevant news