UK house prices dropping, per Nationwide data
Published: 31/05/2018
|
Last Updated: 06/04/2020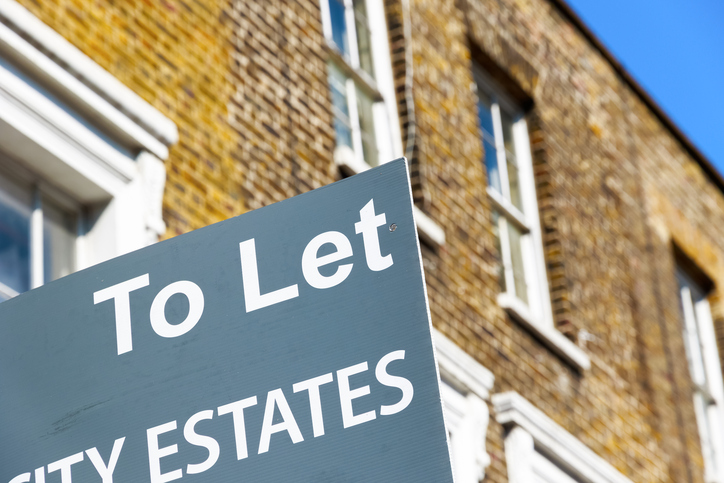 Nationwide Building Society released figures showing a seasonally adjusted drop of 0.2% in house prices in May.
Statistics had price growth at 2.6% in April, which was now sitting at 2.4%. The decline comes amid rough economic conditions for UK residents, including tight household budgets and potential interest rate increases.
The mortgage lender's findings showed an average house price of £213,618 in May, an increase of £208,711 compared to the previous year, but below the anticipated growth some held of nearly 3%.
"There are few signs of an imminent change. Surveyors continue to report subdued levels of new buyer inquiries, while the supply of properties on the market remains more of a trickle than a torrent," said Nationwide's chief economist Robert Gardner.
"Looking further ahead, much will depend on how broader economic conditions evolve, especially in the labour market, but also with respect to interest rates.
"Subdued economic activity and ongoing pressure on household budgets is likely to continue to exert a modest drag on housing market activity and house price growth this year, though borrowing costs are likely to remain low."
Gardner added that Nationwide expected prices to rise by approximately 1% over the remainder of 2018, dependent on evolution of economic conditions over the year, combined with whether or not a rise in interest rates is seen.
The drop is not the first of this year. The monthly decline is the third in four months, and comes on the back of average house prices in London dropping 0.7% in March. The region, along with several others, has been experiencing a steady drop in house prices ever since mid-2016's Brexit vote.
The Office for National Statistics theorized the fall in prices to be a result of lower migration to the city, as well as trepidation from offshore buyers following the controversial EU Referendum.
Read Also: