Network Rail arches sale endangering small businesses
Published: 02/06/2018
|
Last Updated: 06/04/2020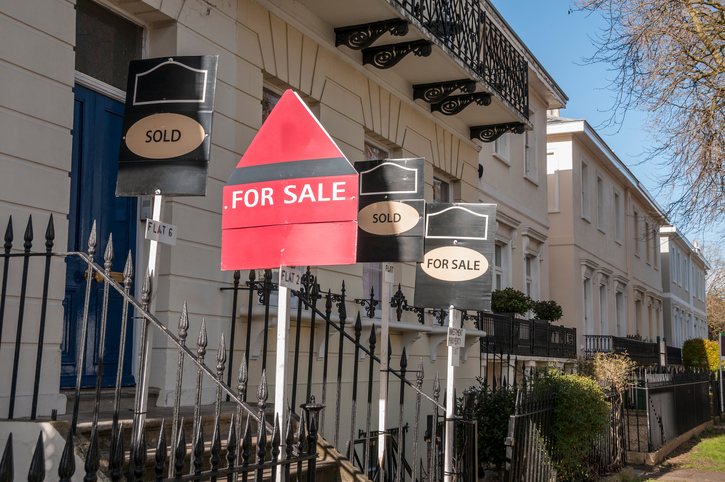 Government owned Network Rail's planned billion pound sale of railway arches to a private owner is set to put thousands of small businesses at risk of closure.
Across England and Wales, tenants of the arches are being hit with rent increases of up to 500% on short notice, as well as some cases demanding as much as 6 years' back rent.
For the small, independent businesses operating from these properties, the rent hikes are likely to lead to eviction, due to their inability to meet costs.
Business owners are attempting to fight back, setting up a group called Guardians of the Arches to campaign for the tenants' rights.
Owner of London's E5 Bakehouse, Ben Mackinnon, helped in setting up the group. He told Sky News: "There are very few commercial spaces in these inner city areas.
"The arches are a public asset, there could be a more sensitive way of handling those rent increases, especially when you consider that Network Rail is the biggest landlord of small businesses in the UK.
"To me, it would make more sense if they held onto the arches and slowly increased rents to bring in long-term income but I imagine they're in a position where they need cash really quickly because they're at a loss.
"They've been pushing rents up around the country to show they have a more valuable asset."
Many like-minded SME operators have joined in the campaign, which has gotten 3,500 signatures in one week for a letter to transport secretary Chris Grayling.
Network Rail were coy on the matter, not touching on the massive increases some businesses were faced with.
In a statement to Sky News, a representative said: "The sale of Network Rail's arches will enable the company to raise funds to improve the railway network for the benefits of millions of daily users.
"We benchmark against similar commercial premises in the local area and aim our rents at the lower end to make them competitive.
"Some areas have seen marked regeneration in recent years which can lead to increased rents but we will always do our best to stagger any increase."
Several private equity firms, including Blackstone, Terra Firma and Goldman Sachs are expected to bid for the arches, which are hoped to be sold as one by the end of this year.
Read Also: