Visa apologizes for service failures
Published: 02/06/2018
|
Last Updated: 06/04/2020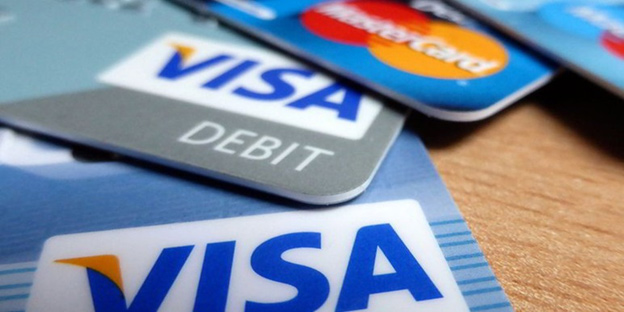 Angry customers across the UK and Europe were offered an apology Friday night, following a system failure that caused major disruptions.
Many experienced nervy moments, as online and point of sale transactions failed for the majority of Visa cardholders on a busy Friday afternoon.
After hours of darkness on the company's twitter account, which was bombarded with angry comments and complaints, Visa finally released a statement around 10pm.
"Earlier today, Visa had a system failure that impacted customers across Europe," the comment read.
"Our goal is to ensure all Visa cards work reliably 24 hours a day, 365 days a year. We fell well short of this goal today and we apologise to all of our partners, and most especially, to Visa cardholders.
Visa cardholders can now use their Visa cards as we are currently operating at close to normal levels.
The issue was the result of a hardware failure. We have no reason to believe this was associated with any unauthorised access or malicious event."
A further update the next morning reiterated hardware failure as cause of the outage, and stating that payments were now operating at "full capacity".
The problem came at the worst time for many, who were stuck in end of week rush hour across the UK, Germany, France and Italy. Outages resulted in widespread transport issues, and massive congestion at ATMs and banks.
Major retailers, including Marks & Spencer, Asda and Sainsbury's put up statements shortly after issues began, warning customers of the problems being experienced by Visa. However few updates were provided from Visa, to the anger of many on Twitter.
Royal Bank of Scotland made a statement for their customers, saying: "We are aware that some customers are experiencing issues using their debit cards. We apologise to customers for the inconvenience and we are working with our suppliers to resolve the issue as soon as possible. Customers are still able to access cash through the ATM network."
UK banking customers rushed to get cash from ATMs, many of which quickly ran out of cash with increased use.
Read Also: