Everything Must Go: Toys R Us liquidating following closure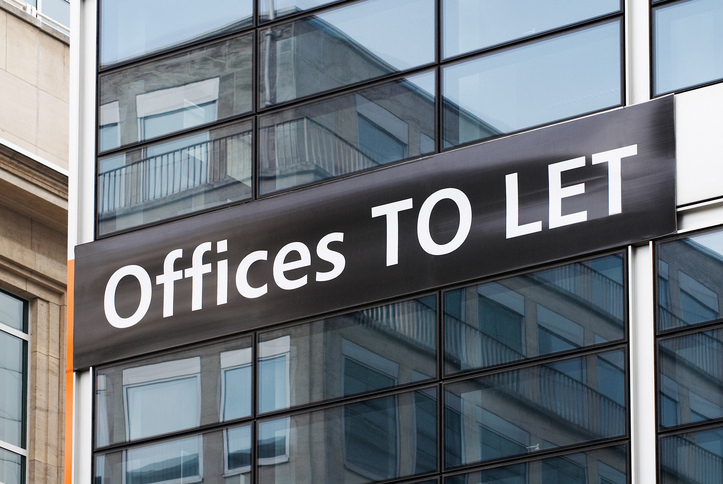 One of the world's most recognisable toy store chains, Toys R Us has begun their top to bottom liquidation after closing all their US stores earlier this year.
The retailer filed for bankruptcy in March, electing to shut down operations due to $7.9 billion debts owing. This came after the 2005 purchase of the company by a private equity group consisting of KKR Group, Bain Capital and Vornado Realty, in which the investors borrowed almost $5 billion of the $6 billion sale price.
Toys R Us UK followed suit, shutting all their branches in April after failing to find a buyer early this year.
Toys R Us announced today on Twitter that their corporate office liquidation sale was beginning in New Jersey. Company representatives announced that everything involved with their US operations would go, including name, logo, brand and their iconic mascot Geoffrey the Giraffe.
The sale featured several life-sized models from popular films housed at their headquarters, including Sulley from Monsters Inc, a minion from Despicable Me and one of Geoffrey himself.
Following the March announcement of the chain's closure, CEO Dave Brandon thanked Toys R Us staff and customers, and expressed his disappointment at the decision.
"I want to thank our extraordinary team members who helped build Toys R Us into a global brand," he said.
"I also want to express my appreciation for my colleagues on our board who have continued to provide support to sustain the brand and our operations throughout the restructuring process.
"I would also like to thank our vendors who we owe a great deal of gratitude to for their decades of support. This is a profoundly sad day for us as well as the millions of kids and families who we have served for the past 70 years."
While disappointing for fans, the news of closure was worse for affected employees, who are battling for severance pay, which was revealed would not be paid to over 30,000 workers left jobless.
"This is the story of a company … that was saddled with so much debt that it could not succeed," Senator Cory Booker, a New Jersey lawmaker working with embattled employees said. "And now the big guys are walking away and the workers are left with nothing."
Relevant news