Starbucks chairman Howard Schultz to step down
Published: 05/06/2018
|
Last Updated: 06/04/2020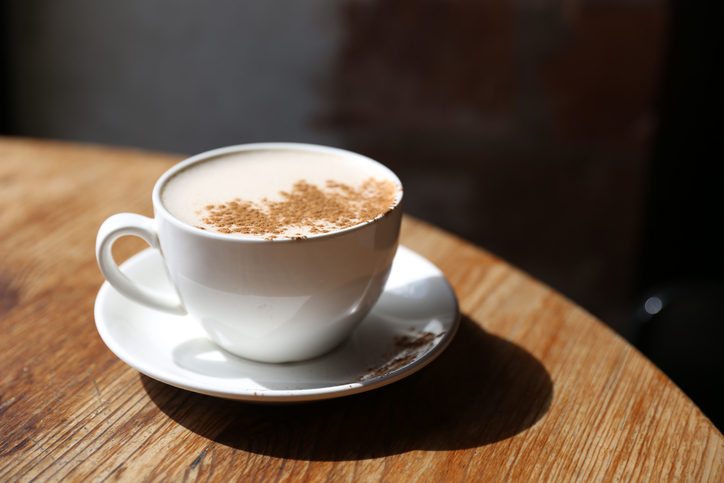 Coffee giant Starbucks have announced that the company's chairman Howard Schultz will step down at the end of this month.
Schultz, who held the position of CEO at Starbucks from 1986-2000, and again from 2008-2017, has been instrumental in growing the business from a small retail chain to one of the largest and most ubiquitous chains worldwide.
Starbucks currently operates in 77 countries, with over 28,000 stores, and made over $22 billion in revenue in 2017.
With a transition from CEO to a role as executive chairman in April 2017, Schultz has slowly begun to relinquish control of day-to-day operations prior to this move.
Schultz announced his retirement in a memo to employees on Monday.
In the memo, Schultz said: "I set out to build a company that my father, a blue-collar worker and World War II veteran, never had a chance to work for. Together we've done that, and so much more, by balancing profitability and social conscience, compassion and rigor, and love and responsibility."
He added: "I'll be thinking about a range of options for myself, from philanthropy to public service, but I'm a long way from knowing what the future holds."
The statement fuels growing speculation that Schultz is considering a run in the 2020 presidential election.
Schultz has been vocal on social and political issues for a long time. He has been outspoken on topics such as LGBTQ, gun control and immigration, as well as a clear critic of current president Donald Trump.
When the chain was embroiled in controversy earlier this year over a racial incident in Philadelphia, Schultz was instrumental in the company taking swift action, which included the one-day closure of stores across the US for anti-bias training for 175,000 staff.
On the incident, Schultz said: "We will learn from our mistakes and reaffirm our commitment to creating a safe and welcoming environment for every customer."
Myron "Mike" Ullman, former CEO and chairman of JC Penny and current Starbucks board member, was announced as Schultz's successor, and will officially take over the role on June 26.
Read Also: