Taxpayers lose £2b on sale of RBS shares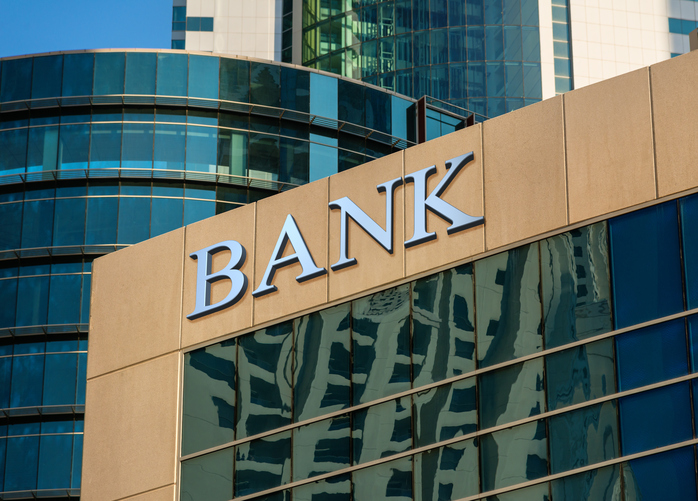 The UK government completed the sale overnight of shares making up an almost 8% stake in the Royal Bank of Scotland.
The sale of 925 million shares for 271p each results in a loss of slightly over £2 billion, after purchasing for 502p each as part of the state's 2008 bailout of the bank.
Chancellor of the Exchequer Philip Hammond said in a statement: "This sale represents a significant step in returning RBS to full private ownership and putting the financial crisis behind us. The government should not be in the business of owning banks. The proceeds of this sale will go towards reducing our national debt. This is the right thing to do for taxpayers as we build an economy that is fit for the future."
The government's stake in the company now sits at 62.4%, down from the 70.1% bought as part of the £45 billion bailout.
While the sale represents a significant loss for taxpayers, an increase in share price of over 8% compared to last year has encouraged the government to act now.
Treasury economic secretary John Glen said to the BBC's Today programme: "I would love it if we could sell the shares at a much higher price.
"Obviously that is what everyone would like to do, but we need to be realistic and look at the market conditions."
Justifying the sale, he added that the RBS was in a "much healthier position … a completely different institution to where it was 10 years ago".
Labour criticised the move, shadow chancellor John McDonnell saying: "There is no economic justification for this sell-off of RBS shares. There should be no sales of RBS shares, full-stop. But because of this government's obsession with privatisation, the taxpayers who bailed out the bank will now incur an enormous loss.
"Taxpayers are paying the price for the Tories' mismanagement of RBS over the past eight years."
Relevant news