UK government considering nuclear plant involvement
Published: 05/06/2018
|
Last Updated: 06/04/2020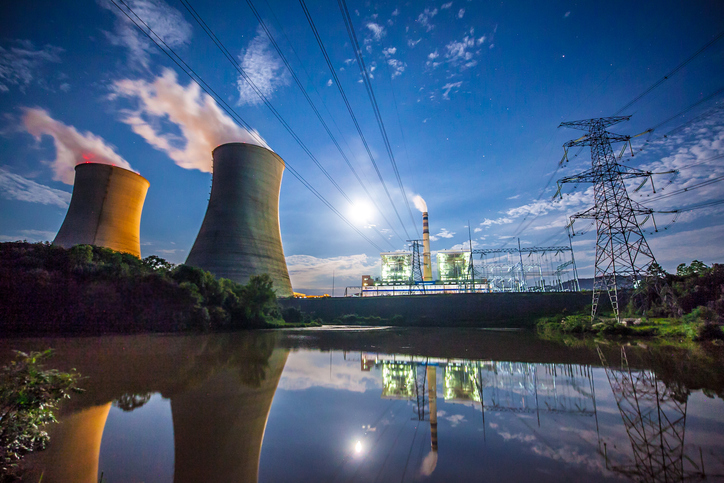 In what would be a significant change in policy, the UK may inject taxpayer funds to take a stake in a new nuclear power plant being constructed in Wylfa, Wales.
Government officials revealed that discussions were ongoing with Japanese conglomerate Hitachi over their potential involvement in the project, which could include the state taking a multi-billion pound equity stake.
The state's approach has for a long time been leaning towards the privatisation of energy providers, begun several decades ago by Margaret Thatcher.
In 2010 the government reiterated a desire to stay out of nuclear plant construction, citing the risk for massive construction cost overruns to the public. Involvement in the Wylfa Newydd would be a u-turn on this stance, coming as a result of rising electricity costs nationwide.
Minister in charge of business and energy Greg Clark announced the discussions in a statement Monday. He referred to the development of Somerset's Hinkley Point C project, which was marred by unstable production costs.
"The government will be considering direct investment alongside Hitachi and the Japanese government agencies as well as other parties.
"We will now be entering into negotiations with Hitachi on the next phase of the Wylfa project," Clark said. "Both the National Audit Office and Public Accounts Committee have recommended that the government consider variations from the Hinkley Point C financing model in order to reduce costs to consumers."
He however indicated that the government still favoured the privatisation of energy.
"It remains the government's objective in the longer-term that new nuclear projects – like other energy infrastructure – should be financed by the private sector."
While the risk of high production costs and the rising pressure for clean, renewable energy has led to controversy regarding the deal, the potential economic benefits are clear. Wylfa is planned to provide thousands of jobs, as well as filling the energy supply for about 5 million homes across the UK.
Read Also: