Premier League chief Richard Scudamore to step down
Published: 08/06/2018
|
Last Updated: 06/04/2020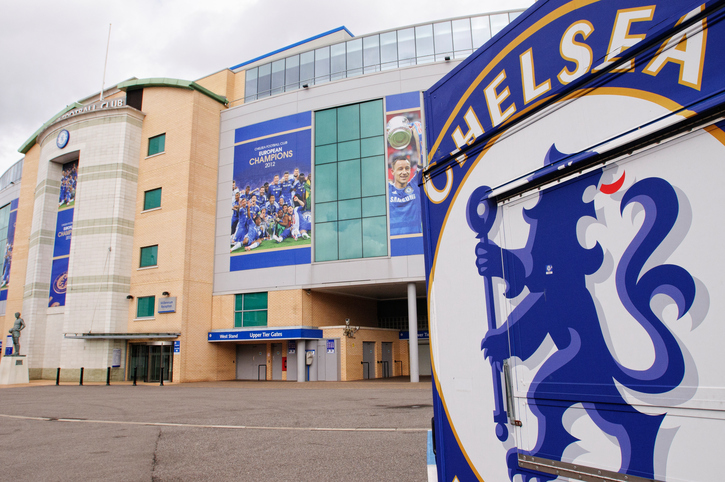 After almost 20 years in charge, the Premier League's executive chairman Richard Scudamore is to resign by the end of this year.
Scudamore announced the news in front of EPL shareholders a their meeting in London.
The 58 year old made a statement, saying: "It's an absolute privilege to have been allowed to enjoy this role for so long — it is too much fun to be called a job.
"Football is an intoxicating environment and therefore it is difficult to give up being so involved, but my passion for what football means to so many and the positive impact it can make will never diminish."
He leaves after taking on the role near the end of 1999. At that time, the broadcast rights for the league were worth £670 million. Scudamore's resignation comes with that number sitting above £4.5 billion, thanks in no small part to his efforts.
Scudamore added in his statement: "The Premier League is in great shape and the future is bright, of course there are still many things to improve and constant challenges, but that is what makes it so exhilarating."
Chelsea chairman and head of the Premier League Audit and Remuneration Committee Bruce Buck was reportedly one of the few who knew of Scudamore's plan before the announcement.
Speaking on the news, Buck said: "I speak for all the clubs when I say we are very sorry that Richard will be leaving, but we could not have asked for anything more from him.
He commands the respect of everyone in football for the dignified and positive way he has managed the complexities of keeping the league together and moving us forward."
Scudamore leaves on a high note, on the heels of announcing a deal with Amazon to show 20 games a season for the next two years on their Prime Video streaming service. The deal is the first with a major streaming provider, a market in which Scudamore had been eager to make headway.
Additionally, recently released figures from Deloitte showed record growth for the Premier League, which remains far and away the highest valued league in world football.
Read Also: