New rules force companies to justify pay gap
Published: 12/06/2018
|
Last Updated: 06/04/2020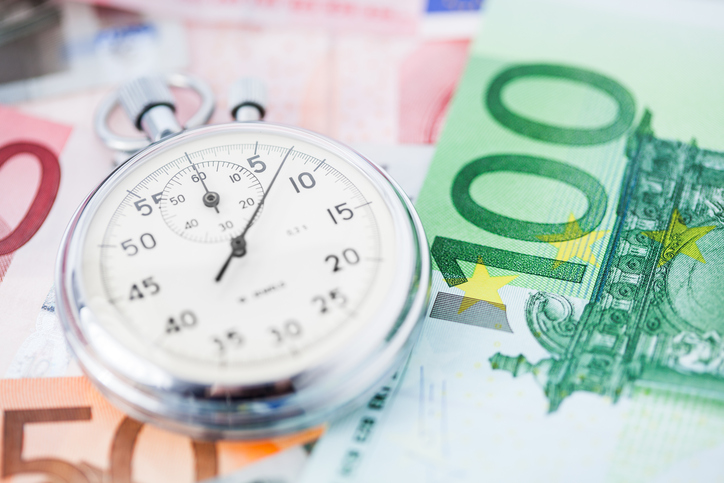 The government is set to announce new rules, which will force big businesses in the UK to make gap between executive and worker pay public.
The laws, which will apply to companies of 250 employees or more, also means companies will need to justify the salaries given to top bosses.
The move comes as a rising number of companies are facing outrage from shareholders in relation to worker-executive pay inequality, and massive bonuses handed to bosses despite middling profits.
Business secretary Greg Clark said: "Most of the UK's largest companies get their business practices right but we understand the anger of workers and shareholders when bosses' pay is out of step with company performance.
"Requiring large companies to publish their pay gaps will build on that reputation by improving transparency and boosting accountability at the highest levels, while helping build a fairer economy that works for everyone."
"It only takes poor behaviour from a small number of companies to damage the public's trust in big business," said government minister Lord Duncan.
"Improving transparency and accountability in this way, plus other initiatives such as giving employees a voice in the boardroom, will help create a more equal and fair society while ensuring that the UK remains a world-leading place to invest and do business."
The most recent company in the public firing lines was Persimmon, who received outrage from public and shareholders over planned executive bonuses of over £100 million. When pulled before parliament, head of the company's remuneration committee Marion Sears admitted she did not know the average wage of their workers.
Shell, AstraZeneca, Lloyds, Playtech, William Hill, GVC, and Inmarsat have also come under shareholder scrutiny this year over pay concerns.
The move represents a continued push for equality and fairness in worker pay. Earlier this year, companies were made to publish their disparity in pay between men and women. 78% of firms were found to pay men more.
Read Also: