Rolls-Royce planning job cuts
Published: 12/06/2018
|
Last Updated: 06/04/2020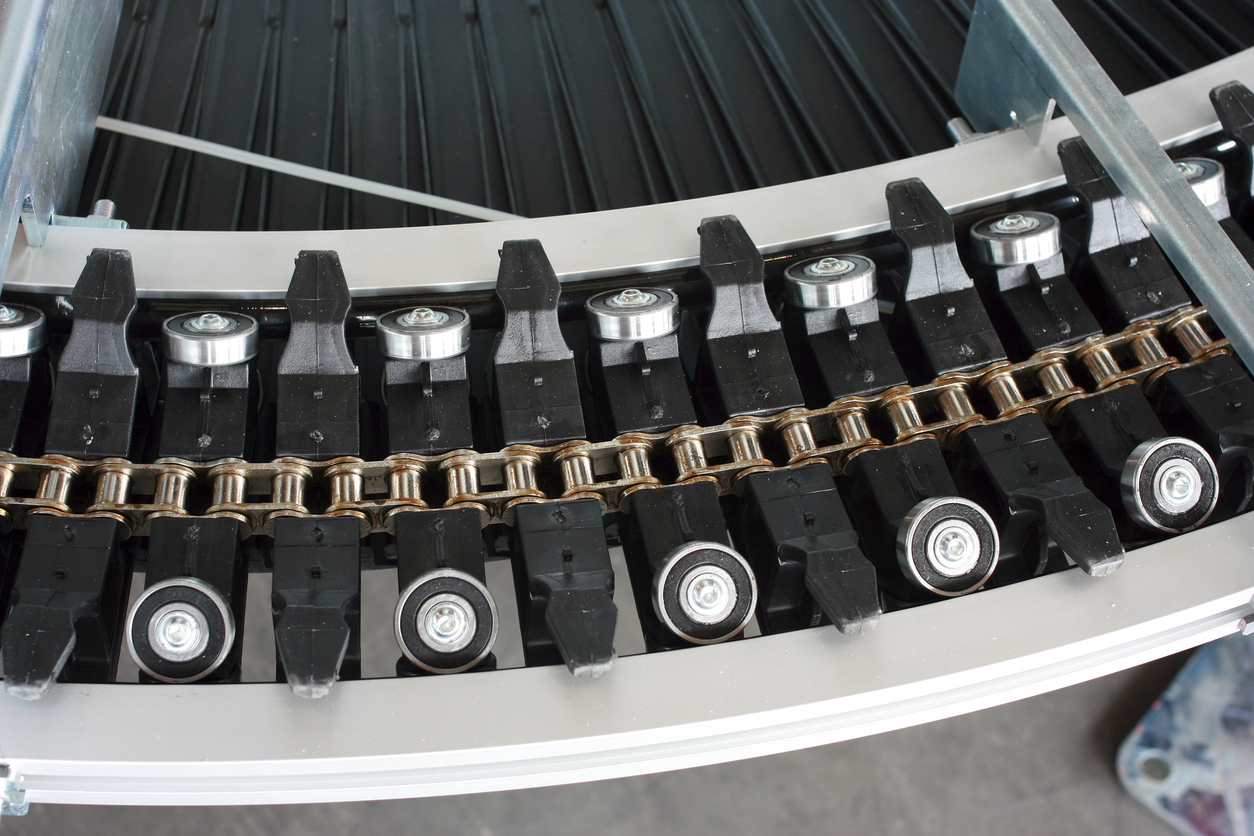 In an attempt to increase profits, Rolls-Royce is poised to cut over 4,000 jobs.
The cuts, which reports say will be announced later this week, come as a part of simplifying the company's middle-management and administrative structure.
JP Morgan analysts estimated the cuts could save £200 million within the next three years.
A Rolls-Royce spokesman said: "We are proposing to move to a considerably simplified staff structure, with fewer layers and greater spans of control across the group.

"We said we had retained restructuring experts Alvarez & Marsal to support us with this programme. We added that we expected this programme to deliver a significant reduction in costs and assist us in improving performance across the group as a whole, and that we would provide clarity of these benefits at an event for financial analysts and investors on 15 June."
The spokesman added: "We are not commenting on current media speculation about the potential impact."
Chief executive Warren East has been busy trying to increase the company's profitability since his appointment in 2015, while dealing with cashflow problems and penalties handed over from previous administrations.
Having already cut a number of jobs and reduced the scope of their operations, East has been keen to streamline Rolls-Royce's structure in order to cut expenditure.
Earlier this year, East said: "In the restructuring which followed from the transformation programme we announced in 2015, then approximately 600 senior managers left the organisation and we did, in fact, achieve some simplification.
"The reality is, however, that there is more simplification that we need to do to make ourselves truly competitive and fit for the future.
"We're embarking on this further restructuring, seeking out duplications that exist. So, we'll have more to talk about as we get further into it."
Some analysts are prepared for a drop of 10% in Rolls-Royce's workforce, which sits at around 50,000.
However the company's manufacturing jobs were likely to be secure. As part of a £150 million investment last year, they agreed a deal with unions to safeguard roles at several East Midlands-based facilities.
Read Also: