Justice minister Lee resigns ahead of Brexit vote
Published: 13/06/2018
|
Last Updated: 06/04/2020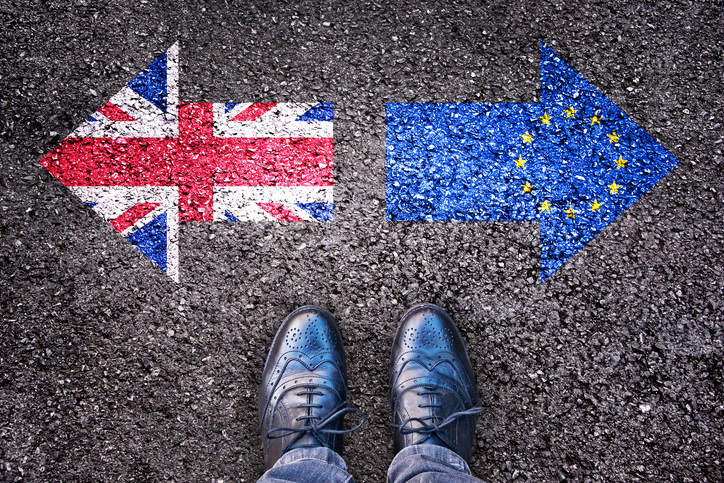 Government justice minister Phillip Lee has walked out over the handling of Brexit, ahead of a key vote on amendments to the upcoming EU withdrawal.
The move is a blow to Prime Minister Theresa May, as Lee is set to join the rebels to the government's planned Brexit directions.
The upcoming vote covers 15 amendments to the EU Withdrawal bill. They key amendment causing strife is amendment 19, which gives MPs and Lords the power to direct Brexit's continuation in the case of a "no deal" vote.
The inability of MPs to agree on a compromise, including Lee's opposition to the government's stance, lead to his walking away.
In a statement, Lee said: "The main reason for my taking this decision now is the Brexit process and the government's wish to limit parliament's role in contributing to the final outcome in a vote that takes place today.
"If, in the future, I am to look my children in the eye and honestly say that I did my best for them I cannot, in all good conscience, support how our country's exit from the EU looks set to be delivered.
"I am incredibly sad to have had to announce my resignation as a minister in Her Majesty's government so that I can better speak up for my constituents and country over how Brexit is currently being delivered.
"I believe that the evidence now shows that the Brexit policy our government is currently pursuing on the basis of the 2016 referendum is detrimental to the people we are elected to serve."
Lee is among a number of MPs who have been vocal in calling for a second referendum.
He had tweeted: "I voted to remain in the European Union and have not changed my view that continued membership would have been the better strategic course."
The resignation may not be the last. Lord Adonis, a noted anti-Brexiter told The Telegraph at least one unnamed minister is "seriously considering their position" and could potentially walk out.
Read Also: