KPMG dealt £3.2m fine for Quindell audit misconduct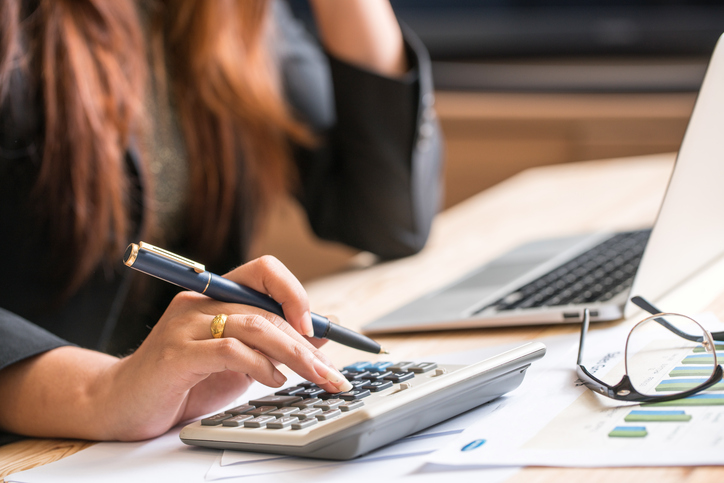 The Financial Reporting Council (FRC) has hit 'big four' accountancy firm KPMG with a significant fine for its actions relating to their Quindell audit.
The fine was originally set at £4.5 million, but was discounted to £3.2 million on settlement by the firm.
Insurance software company Quindell, now renamed to Watchstone, had been the subject of an investigation by the FCA over their 2013 and 2014 accounts. As a result, the watchdog launched a further investigation in 2015 into the auditing procedures of KPMG and auditing engagement partner William Smith.
Smith was also dealt a fine of £84,000, discounted from £120,000 upon settlement.
The FCA's statement on the findings said: "KPMG and Mr Smith, members of the Institute of Chartered Accountants in England and Wales (ICAEW), have admitted that their conduct fell significantly short of the standards reasonably to be expected of a member and a member firm and that they failed to act in accordance with the ICAEW's fundamental principle of professional competence and due care.
"The misconduct related to two audit areas, and included failure to obtain reasonable assurance that the financial statements as a whole were free from material misstatement, failure to obtain sufficient appropriate audit evidence and failure to exercise sufficient professional scepticism."
The FCA's finding is the latest in a string of criticisms over high profile accountancy firms and their auditing processes, with Deloitte and PwC both under the firing line for their audits of Autonomy and BHS respectively.
KPMG themselves have also been the subject of scrutiny over their handling of collapsed construction giants Carillion.
Speaking on the FCA's fine, a spokesperson for KPMG said: "Audit quality, and professional scepticism in particular, is of paramount importance to our firm. We have cooperated fully throughout the FRC's investigation and have already updated our audit processes and procedures to address the areas of concern.
"We regret that some aspects of our audit for the year ended 31 December 2013 did not meet the required standards. As we stated in our audit opinion for the following year, certain information given to KPMG contradicted representations previously made by former members of management.
"Nonetheless, we accept the FRC's findings that in two specific areas of the audit, our challenge for the year ended 31 December 2013 should have gone further."
Relevant news