Production of Land Rover Discovery to move away from the UK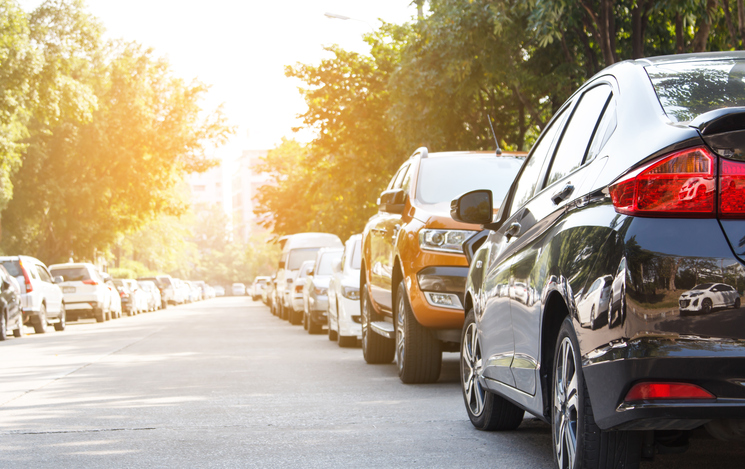 Jaguar Land Rover, the nation's largest automotive manufacturer, has announced that its Land Rover Discovery model will no longer be built in the UK.
Despite an insistence from JLR that they were committed to the UK, they plan to move all production of the model from their factory in Solihull to Slovakia. The move will take place from next year.
In a statement, JLR warned of the possibility of job losses from the 1,800 currently employed a the West Midlands plant.
It said: "The decision to move the Land Rover Discovery to Slovakia and the potential losses of some agency employed staff in the UK is a tough one but forms part of our long-term manufacturing strategy as we transform our business globally."
The company did however say that upgrades were planned at the Solihull plant, as well as their facility in Halewood, Merseyside.
"This significant investment and technology upgrade in Solihull in order to accommodate our next generation of flagship Land Rover models, and the refit of our Halewood plant for the next Evoque, is proof that we remain committed both to the UK and to transformation and growth," the statement added.
The move won't do any favours for the fears that high-profile manufacturers would move their business offshore as a result of Brexit.
Labour MP Madeleine Moon labeled the news as "shocking".
"The automotive industry has been warning of the dangers facing their sector and now it appears the reality of Brexit is setting in," she said.
"Jobs have already gone in a number of car factories. When will this government finally admit to the damage they're causing and start to listen to groups like the Society of Motor Manufacturers and Traders who don't want British cars stagnating in the slow lane?"
The decision may not be related to Brexit at all, however, as the manufacturer has seen a drop in profits of almost 50% for the first three months of this year. JLR have also been vocal about wanting to increase production of electric options.
Professor David Bailey of the University of Aston Business School said: "There has been speculation locally that they needed to free up space to make electric vehicles. There was concern that their first electric car, the I-Pace, was being made in Austria – people wanted that built here.

"If this move on the Discovery means producing electric cars here, overall that is a good thing. We want to see that transition to a low-carbon economy in the Midlands and we want to see the jobs here. JLR have been too slow in getting into hybrids and they have to speed up in getting fully into electric vehicles."
Relevant news