New Look seeking turnaround after £234 million loss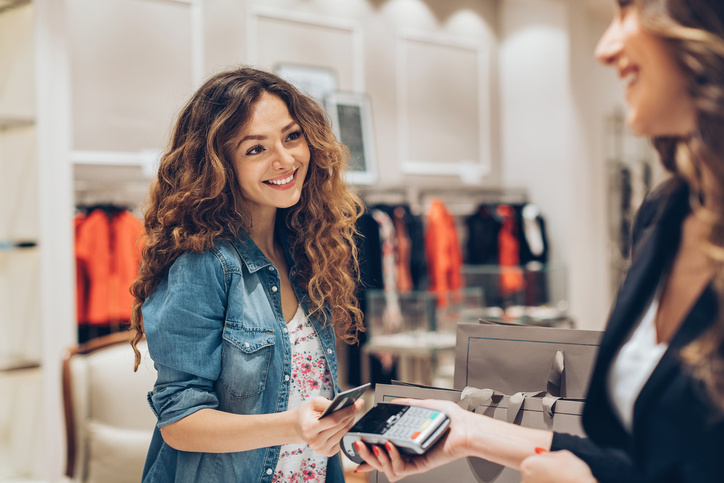 Fashion chain New Look has slumped to a loss of £234 million from a rough 2017.
On the back of a drop in sales of 11.7% in-store and 19.2% online, the retailer's turnover dropped by £107 million for the year to March 24.
Financial troubles compounded after seeing a loss of £16.6 million the year before. As a result of the woes, the company entered into a company voluntary arrangement (CVA) in March, closing a number of stores while seeking rent decreases on many others, in an effort to cut operating costs.
Despite the worrying figures, however, newly returned executive chairman Alistair McGeorge said the company was on track for a turnaround.
He said: "We have started the new financial year with a much cleaner stock position and are now seeing green shoots emerge. Focusing on our core strengths and heartland customers will help ensure we remain on the right track."
McGeorge said that while the previous period had been difficult, they had addressed the key issues causing low performance.
"A higher-priced offering compromised our reputation for value and a drive for improved margins impacted our speed to market," he said.
"We've identified and addressed failures in our planning cycle and supply chain that compromised our ability to back key trends. We've been working closely with our key suppliers to shorten lead times."
He also added that, despite the CVA being agreed on, they may not be forced to close any stores, as landlords were hesitant to cover the costs of an increasing number of stores becoming vacant.
With CVAs in play for retailers such as House of Fraser and Mothercare, combined with Poundworld's administration, McGeorge said New Look may end up keeping some stores rent-free. If this was the case, he said they were "not in any rush to shut them".
McGeorge was brought back to the company in 2017, with the hopes of instigating a turnaround, having previously run the company from 2011 to 2014.
He said despite concern over the effectiveness of CVAs, it was the right move for New Look.
"A CVA will not save a poor brand," he said.
"New Look is an iconic brand on the high street and the CVA will provide a stable platform upon which management's turnaround plan can be delivered."
Relevant news