RAC calls out retailers for unreasonably high petrol prices
Published: 14/06/2018
|
Last Updated: 06/04/2020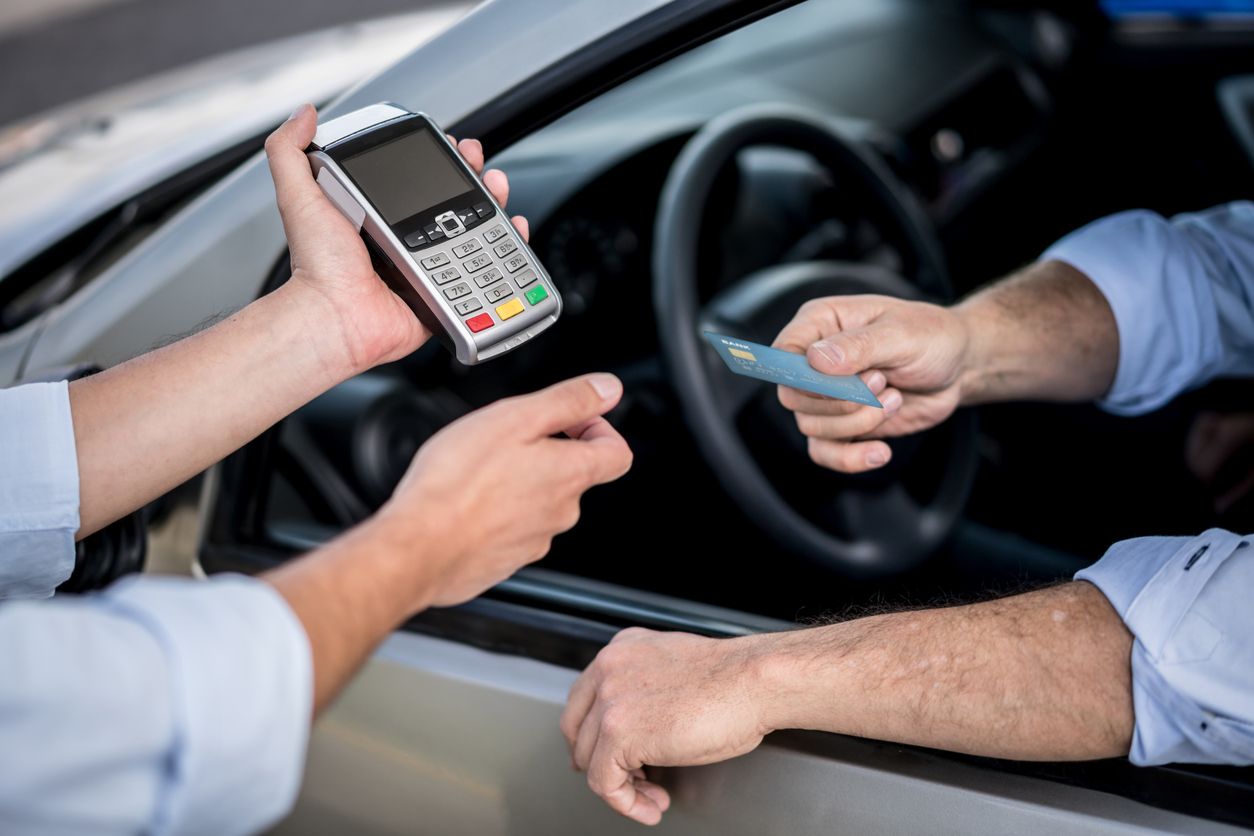 Retailers are facing heat for the price of petrol, which sit at their highest point since 2014, despite falling wholesale rates.
Current average prices have unleaded at £1.29 per litre, and diesel at £1.33. The prices have risen every day since late March.
The RAC called for retailers to stop the price rises.
Company spokesperson Rod Dennis said: "Our data shows that it's high time retailers cut the price of petrol and diesel at the pumps – we see no good reason for them to wait before passing on savings they are benefiting from which have been brought about by falling wholesale prices.
"Motorists really felt the impact of rising in prices in May, when the cost of filling up a petrol family car jumped by around £3.30 in a single month. We are now well into June, and drivers are still waiting for some relief to rising prices."
Wholesale prices hit record levels last month, but have been steadily falling since May 24. Consumers have not seen any savings passed on, however.
Dennis added: "The oil price, together with the sterling/dollar exchange rate, are notoriously volatile, which means the price retailers pay when they buy fuel fluctuates regularly.
"But given how rapidly prices can go up when the wholesale price rises, it is not right that when wholesale prices fall, many retailers seem to wait before making a headline-grabbing cut."
Representatives for fuel retailers responded that volatility of the dollar versus the pound, as well as market conditions, put pressure on retailers to maintain price levels.
Brian Madderson of the Petrol Retailers Association said: "We are in the middle of one of the most volatile periods of wholesale price movements we have seen for some time."
He added that prices could drop, but only if market conditions allow it.
Motorists might have to wait and see whether wholesale rates continue to drop. Many expect Opec to cut restrictions on production, which may ease the effects of supply cutoffs from Venezuela and Iran, and bring a respite for consumers.
Read Also: