Tesla to cut 9% of their workforce in cost-cutting measures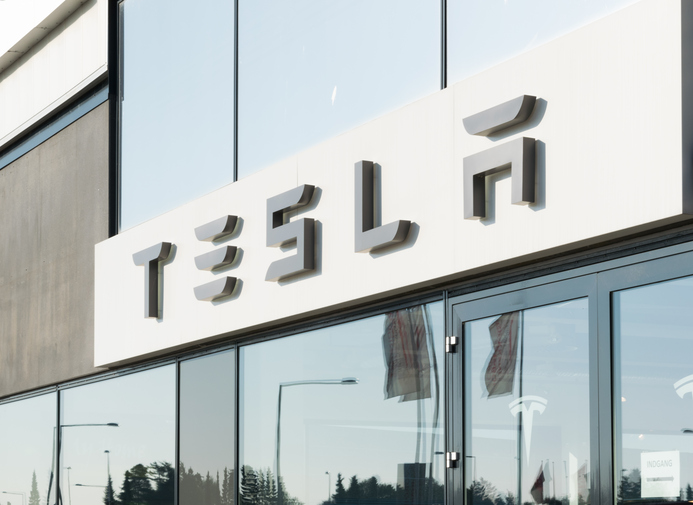 Tesla head Elon Musk has made public plans to cut 9% of the electric car manufacturer's 40,000 staff.
The move is part of restructuring plans aimed at bringing the company back to profitability, amid concerns over production rates.
Despite drawing hype all over the world for their next-generation, eco-friendly models, Tesla is still yet to make an annual profit. A growing number of critics are calling into question their ability to produce enough to operate in the green.
Musk confirmed the cuts by releasing a letter on Twitter that was directed to Tesla employees. The letter had been circulated internally, but after parts were leaked by press, Musk decided to make it public.
In the letter, he claimed the cuts were "difficult, but necessary", in order to help the company turn a profit.
"Tesla has grown and evolved rapidly over the past several years, which has resulted in some duplication of roles and some job functions that, while they made sense in the past, are difficult to justify today," the letter wrote.
"We made these decisions by evaluating the criticality of each position, whether certain jobs could be done more efficiently or productively, and by assessing the specific skills and abilities of each individual in the company.
"We are also continuing to flatten our management structure to help us communicate better, eliminate bureaucracy and move faster."
He added that cuts were almost all from salaried staff, and would not affect production of the Model 3, Tesla's more affordable model. Production targets for the Model 3 will be crucial if Tesla is to turn around their financial performance, and gain access to the mainstream market.
Musk's letter added: "Given that Tesla has never made an annual profit in the almost 15 years since we have existed, profit is obviously not what motivates us. What drives us is our mission to accelerate the world's transition to sustainable, clean energy, but we will never achieve that mission unless we eventually demonstrate that we can be sustainably profitable.
"I also want to emphasize that we are making this hard decision now so that we never have to do this again."
Relevant news