Toyota makes $1 billion investment into ride-sharing company Grab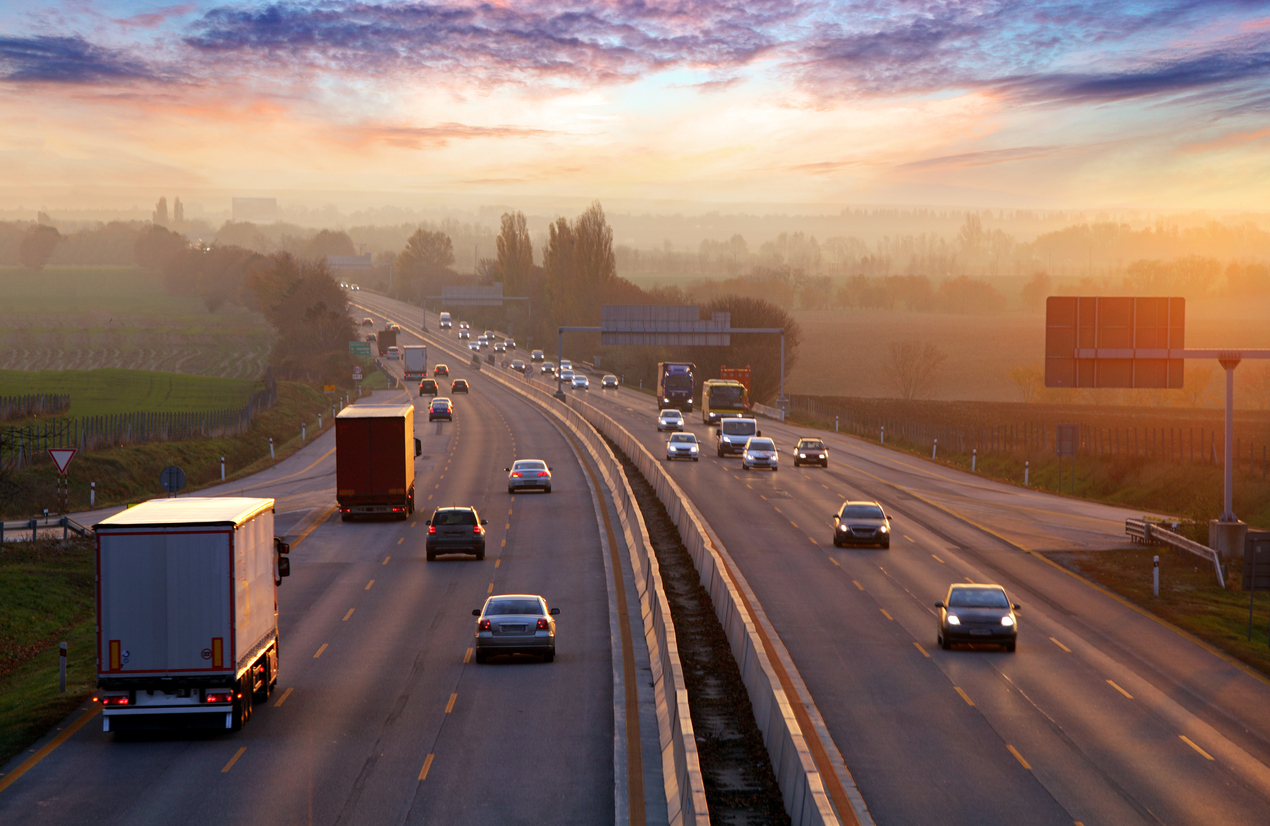 Toyota Motor Corp is making a significant move into the automotive service market, purchasing a stake worth $1 billion in Asian ride-sharing giant Grab.
The investment is the second Toyota has made with the company, which recently acquired Uber's business in the region, taking a monopoly on the Southeast Asian market.
"As a global leader in the automotive industry, Toyota's investment in Grab is based on their conviction in our leadership in driving the adoption of new mobility solutions and expanding mobile services, such as GrabFood and GrabPay," said Grab president Ming Maa.
The Singapore-based company was founded in 2012, providing the majority of the mobility services offered in the Southeast Asian region. Earlier this year they bought out Uber, their biggest competitor. As a result, Uber's service exited from Cambodia, Indonesia, Malaysia, Myanmar, Thailand, Vietnam, the Philippines and Singapore as of April 8.
The sale included a Grab board seat for recently appointed Uber CEO Dara Khosrowshahi, as well as a 27.5% stake for Uber in the company.
The investment shows a continued push from automotive producers to move into the service market.
Toyota executive vice president Shigeki Tomoyama said: "I am delighted that we are strengthening our collaboration, which utilises Toyota's connected technologies.
"Going forward, together with Grab, we will develop services that are more attractive, safe and secure for our customers in Southeast Asia."
Toyota's side of the deal will include a pair of Toyota executives appointed to board and operations roles with Grab.
Toyota previously made a significant investment in Grab in 2017, as well as putting an undisclosed amount into Uber in 2016. They are joined by General Motors, Volkswagen, Honda and Hyundai as major manufacturers putting money into ride-sharing, with companies including Grab, Uber, Lyft and Gett.
The investment puts Grab's worth at $7 billion, after previous backing from corporations such as Softbank, Didi Chuxing and Honda.
Grab's growth fuels speculation of a potential IPO taking place at some point. Grab CEO Anthony Tan commented on the possibility earlier this year, saying it was "just one of the many options out there".
Relevant news