Unilever investors facing possibility of FTSE exit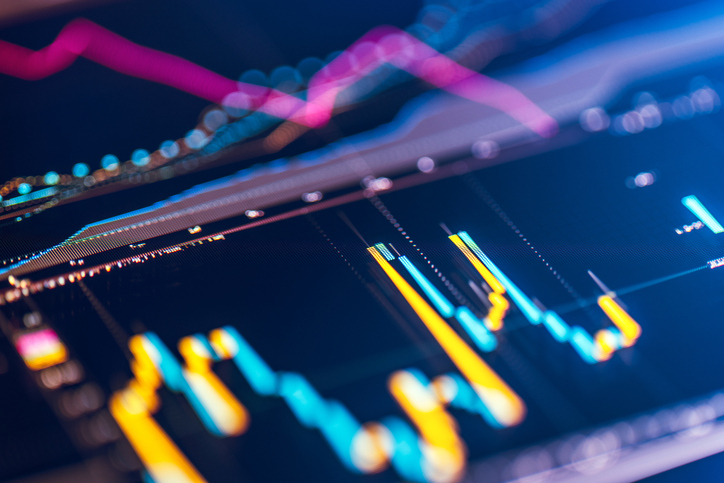 British investors in consumer goods company Unilever are looking at being forced to sell their shares, as they are "extremely unlikely" to remain trading on the FTSE 100 index.
While the company is engaging with FTSE Russell, the index's governing body, over simplification plans, their planned Netherlands move casts significant doubt.
Share prices for the company dropped 3.58% as a shadow was cast for their investors in the UK.
Unilever's chief financial officer Graeme Pitkethly said: "From this it is clear that it is extremely unlikely that the 'New NV' shares after simplification will be included in the FTSE UK series.
"Consequently our weighting in the pan-European indices will be increased."
The company is keen to maintain their presence in the British market, however with their headquarters moving from the UK to Rotterdam, it is feared they will no longer meet the requirements necessary for FTSE 100 listing.
Nevertheless, Pitkethly looked to reassure concerned British shareholders that they were not forgotten. The company's shares will continue to be traded on the London Stock Exchange.
"We understand and appreciate that a departure from the FTSE index has negative implications for some investors that are benchmarked to it, however simplification is the right thing for the company and our shareholders as a whole.
"We'll be maintaining a premium listing in London and we would hope that those investors who are impacted have got sufficient flexibility in their portfolios to continue to hold Unilever."
The planned HQ move, announced in March, was still to be voted on by shareholders. However, the proposal is expected to pass when it is raised in a meeting later this year.
Unilever shares were dealt a further blow Thursday, as a truckers' strike in Brazil had more of an impact than first thought.
The ten day strike at the end of May held up the company's deliveries for almost two weeks, which they announced was likely to cost 150 million Euro worth of sales in the second quarter.
Relevant news