Equitable Life closing down after £1.8 billion sale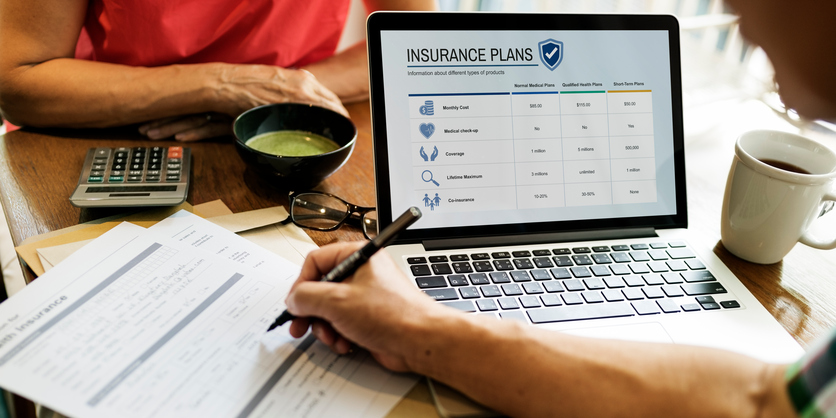 Much-maligned pension company Equitable Life is finally coming to an end, after almost two decades of struggle.
The end comes as the company has been purchased for £1.8 billion by Life Company Consolidation Group. Equitable Life's remaining customers will have their policies transferred to Reliance Life, a division of LCCG's.
The proceeds of the sale will provide a share to the policyholders, estimated at around 261,000. Each customer will receive £6,900, however the hundreds of thousands who were pressured to jump ship earlier are still left out of pocket.
"When the Equitable closed to new business in 2000, it was inevitable that at some point the society had to come to an end," said Equitable Life chief executive Chris Wiscarson.
"The benefit of bringing Equitable to an end sooner rather than later is that we can capture for with-profits policyholders the near record high values of the investments backing their policies."
The insurer's chairman Ian Brimecome added: "While it will be sad to bring an end to the oldest mutual assurer in the world, the potential to enhance with-profits policy values to the extent made possible by a transfer to Reliance Life is fundamentally helpful in distributing capital to our policyholders as fairly and as soon as possible.
"I believe Reliance Life's approach to customer service, investment choice and policyholder security make for a compelling way forward."
The company, founded in 1762, fell into a hole in 2000, almost forced to fold as a result of long-term high-interest liabilities stemming from promises made in the 1970s.
A report by Lord Penrose in 2004 found the company was in effect overdrawn by £4.4 billion. The report claimed the company's misfortunes to be the result of "dubious practices and excess payouts", with promises made to new and existing customers that the insurer was not able to fulfil.
"The change of practice introduced in 1990 released £557m of surplus in a year when the society had suffered negative investment returns. The society was enabled to allocate a substantial rate of return to policyholders for 1990 and 1991 … Claims values were inflated in this way throughout the 1990s and on into 2001."
Relevant news