Tesco hits new highs following Booker acquisition
Published: 17/06/2018
|
Last Updated: 06/04/2020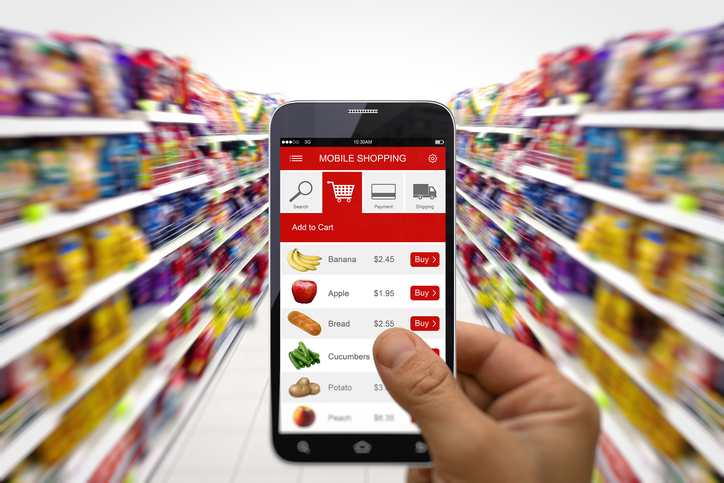 Supermarket giant Tesco achieved their 10th straight quarter of growth, the strongest growth seen by the company in seven years.
The numbers for the three months to 26 May showed 3.5 percent growth for the company's UK and Ireland sales, and 1.8 percent growth for group sales, which extend to Asia and Eastern Europe.
The results come after the Tesco's £3.7 billion acquisition of Booker cash and carry group, given the green light late last year.
Results have been positive for Booker too, with sales up 14.3 percent, reaping the benefit of new customers resulting from the merger. As part of the deal, Booker now have 30 of their lines selling at Tesco on a trial basis, and is using space in Tesco's warehouses to improve their distribution channels.
Tesco have also started trialling a professional catering unit, Chef Central, in two stores.
Tesco CEO Dave Lewis said that they were happy with the measures taken to stave of competition brought by discount retailers Aldi and Lidl.
"It's about continuing to invest in the offer. Our growth plans are on track and we are pleased with the momentum in the business. We remain well placed to serve our customers better and deliver on our medium-term financial ambitions," said Lewis.
"We are delighted with initial progress on Booker, and are focused on delivering the synergy benefits that our merger brings."
Lewis added that their £300 million increase in UK sales are a result of almost 7 percent price cuts, mainly on fresh food lines.
The company also revealed their online non-food arm Tesco Direct would be closing down from early July, ending their attempts to compete with eCommerce retailers like Amazon.
The company said: "Customers shopping on Tesco.com can already buy some products from our toys, homeware and cookware ranges and we will selectively build on this offer, creating a simpler online experience for customers."
Read Also: