CYBG and Virgin Money agree acquisition deal worth £1.7 billion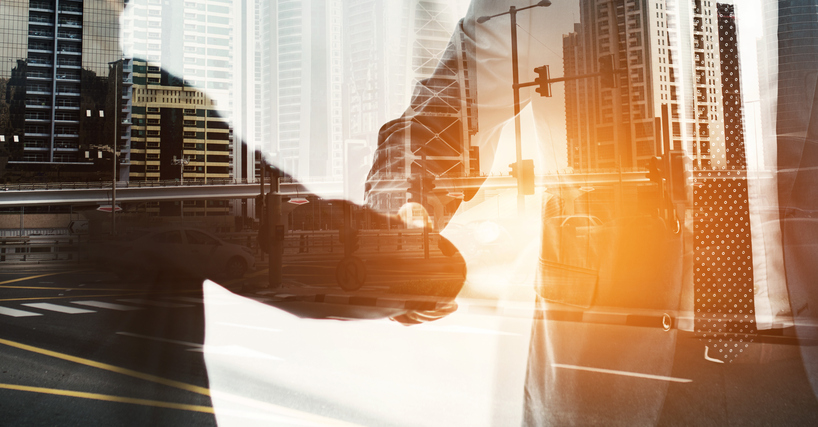 Clydesdale and Yorkshire Banking group has received an agreement from Virgin Money for a merger between the two banks, valued at £1.7 billion.
The deal will see shareholders for Virgin Money receiving 1.2125 shares in the new CYBG for each of their own, resulting in a 38 percent share for Virgin in the combined group.
The Virgin Money name will continue to be used for several domestic financial services, with CYBG paying licensing royalties to Virgin Enterprises for the right. Richard Branson's company will receive £12 million the first year, rising to £15 million over a further three years, with the possibility of a fifth year depending on turnover. Virgin Enterprises will also appoint a non-executive director to the board of the new CYBG.
The core of CYBG's management, including CEO David Duffy, chairman Jim Pettigrew and CFO Ian Smith, will retain their positions when the merger goes through. Virgin Money CEO Jayne-Anne Gadhia will act as a senior advisor to Duffy, for a time period yet to be agreed on.
Duffy said the merger, which would result in a combined customer base of 6 million, would produce an effective competitor to the "big four" of Barclays, HSBC, Lloyds Banking Group and Royal Bank of Scotland.
"We're going to create the biggest single challenger in the marketplace," Duffy said on the BBC's Today programme.
"By combining two of the UK's leading challenger banks, we will create a national, full-service bank with the capabilities needed to compete effectively with the large incumbent banks.
"We are bringing together CYBG's 175-year heritage in serving retail and SME customers and advanced digital technology, with the iconic Virgin Money brand and consumer champion credentials."
Virgin Money boss Gadhia said they were looking forward to combining the strengths of both companies, and that a commitment is in place to take the best talent from both CYBG and Virgin Money in the new group's structure.
Gadhia added that the combined group would continue efforts to push the case of Women in Finance and fight the finance industry's gender pay gap, which has come to the public consciousness recently.
Relevant news