Pressure from climate change groups around new Heathrow runway
Published: 18/06/2018
|
Last Updated: 06/04/2020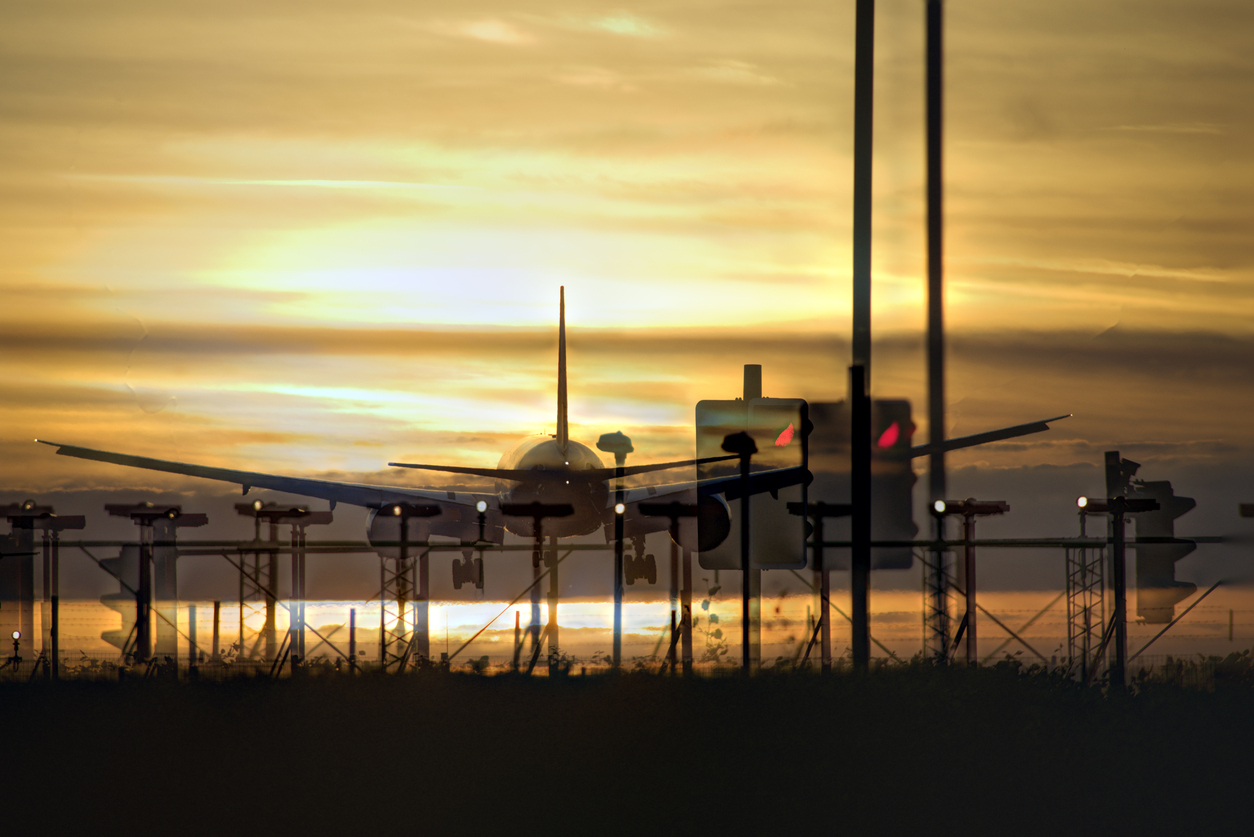 The government's support for a third runway at Heathrow airport is coming under scrutiny from leading environmental groups.
While parliament has come out and backed the airport's expansion plans, the groups are concerned about potential climate change implications, as increased traffic likely brings increased greenhouse gas emissions.
Government advisory group the Committee on Climate Change, lead by chairman Lord Deben and deputy chair Baroness Brown of Cambridge, penned a letter to transport minister Chris Grayling outlining concerns.
The CCC's letter stated: "The UK has a legally binding commitment to reduce greenhouse gas emissions under the Climate Change Act [also] through the Paris Agreement, to limit the rise in global temperature to well below 2°C and to pursue efforts to limit it to 1.5°C.
"We were surprised that your statement to the House of Commons on the National Policy Statement on 5 June 2018 made no mention of either of these commitments. It is essential that aviation's place in the overall strategy for UK emissions reduction is considered and planned fully by your department.
"Our analysis has illustrated how an 80% economy-wide reduction in emissions could be achieved with aviation emissions at 2005 levels in 2050.
"Aviation emissions at 2005 levels in 2050 means other sectors must reduce emissions by more than 80%, and in many cases will likely need to reach zero.
"Higher levels of aviation emissions in 2050 must not be planned for, since this would place an unreasonably large burden on other sectors."
The CCC's action is a positive sign for leading activist groups, who have staged a number of protests about the Heathrow plans, including a hunger strike which is now reaching its second week.
Greenpeace's Doug Parr said: "When the rest of the economy already has to cut emissions by over 80% to allow aviation to double theirs, any carbon overshoot from a new runway cannot be accommodated under the current targets, never mind the 1.5 degree limit proposed in Paris.
"We need to ditch the 20th-century mindset that sees the environment as a side issue and accept that the climate must be central to all government decision making."
Read Also: