"Difficult times" ahead as Debenhams issues profit warning
Published: 19/06/2018
|
Last Updated: 06/04/2020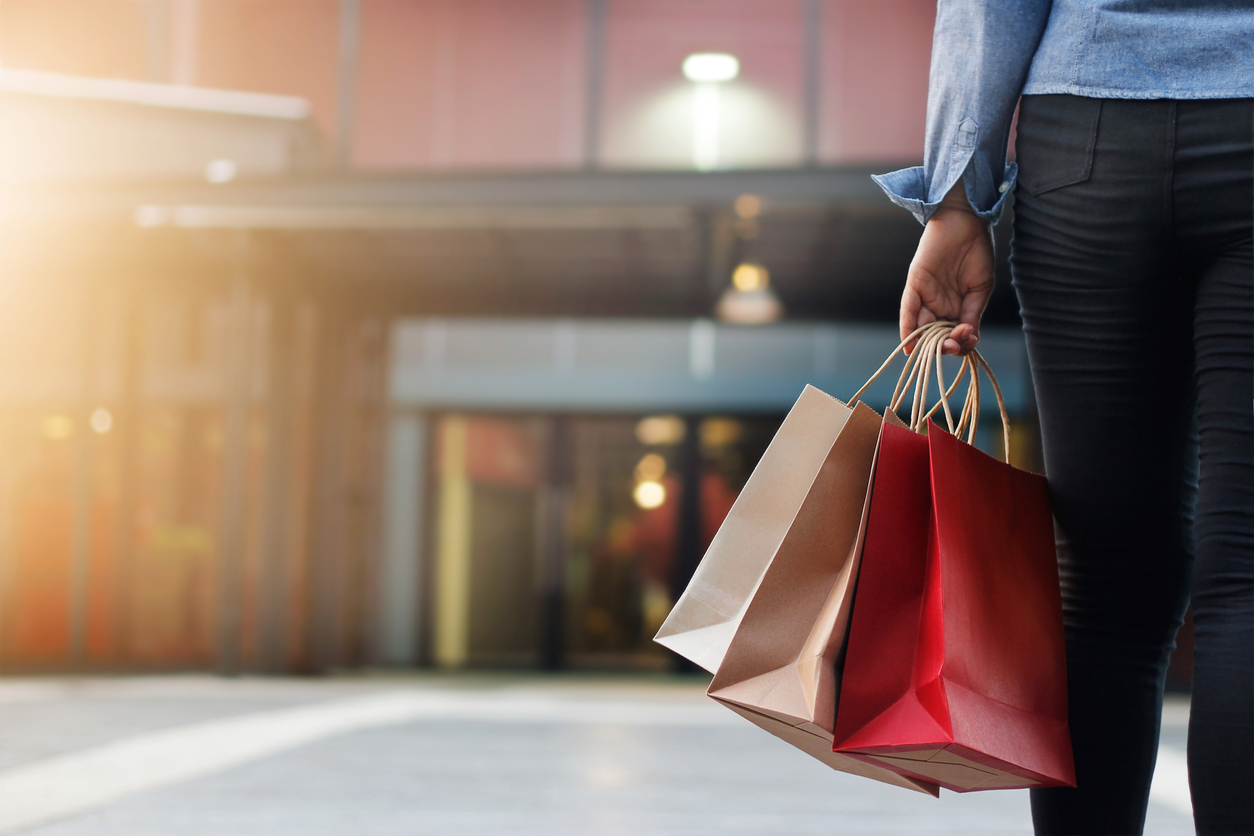 Debenhams shares dropped almost 20 percent at one point today, as the retailer announced a third profit warning this year.
Citing an increase in discounting from competitors along with weak market conditions, the company said that trading in May and June so far has been below plan, despite modest comparisons from the same period last year.
Previously expected profits of just over £50 million were revised down to £35-40 million pre-tax for 2018.
"It is well documented that these are exceptionally difficult times in UK retail, and our trading performance in this quarter reflects that," said Debenhams chief executive Sergio Bucher.
"We don't see these conditions changing in the near future and, because it is our priority to maintain a robust balance sheet, we are making very careful choices about how we deploy capital."
While results appeared disappointing for the retailer, Bucher had breaks of optimism, particularly around the improved performance in digital sales, which have grown by 16% in the previous 15 weeks.
Bucher added: "We see clear evidence of progress as our digital growth outperforms the market and customers respond positively to our product improvements and format trials. We have also put in place a leaner operational structure and made a number of important hires so that we are well-equipped to navigate the market turbulence."
After taking the role of CEO at Debenhams in 2016, Bucher – formerly with Puma and Amazon – has been putting a plan in place to turn the retailer around, in an attempt to stave off financial difficulties which have decimated the retail market this year.
However troubles are not clear for the department store chain yet, with its share price down by almost half this year.
Nicholas Hyett from financial analysts Hargreaves Lansdown fears Debenhams' recovery may be too little too late.
"Bucher's recovery plan seems like the right idea," said Hyett.
"A background at Amazon means online sales are taking centre stage, and growth here has been strong. Playing to the group's strengths in cosmetics and concessions also makes sense. Unfortunately it all feels like Debenhams is playing catch-up with an industry that's left it behind."
Read Also: