European Union launching counter-tariffs against the US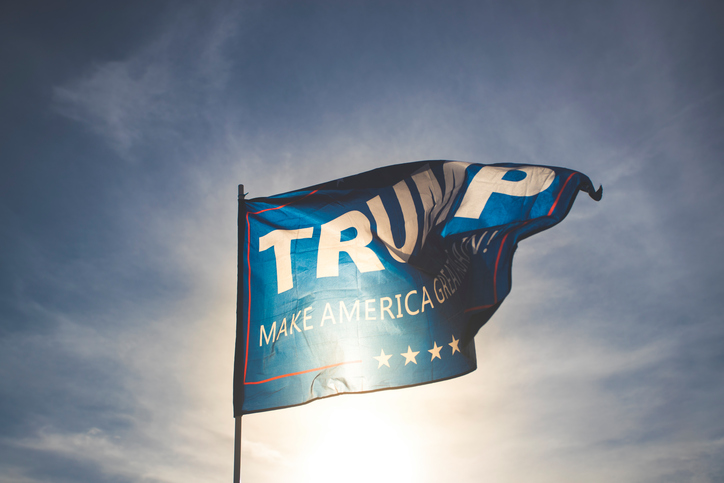 The EU is set to kick off a number of tariffs on US imports this week, a counter against duties placed on EU products earlier this year.
The bloc will launch tariffs of 25% on €2.8 billion (£2.5 billion) worth of US goods, beginning on 22 June. The goods affected include jeans, bourbon, make-up and motorcycles, as well as a range of common grocery items.
The move comes after the US' initial strike, in which President Donald Trump announced duties of 25% and 10% would be applied to steel and aluminium imports respectively for the EU, Canada and Mexico.
Canada and Mexico have both announced retaliatory tariffs of their own.
EU trade commissioner Cecilia Malmstrom said Wednesday the bloc had "no choice" but to impose the measures.
"We did not want to be in this position. However, the unilateral and unjustified decision of the US to impose steel and aluminium tariffs on the EU means that we are left with no other choice," she said.
"The rules of international trade, which we have developed over the years hand in hand with our American partners, cannot be violated without a reaction from our side.
"Our response is measured, proportionate and fully in line with WTO rules. Needless to say, if the US removes its tariffs, our measures will also be removed."
The burgeoning trade war comes as the US is locked in a similar battle with China. Trump announced the US was placing tariffs of 25% on US$50 billion worth of Chinese imports, a move that was swiftly matched by the Chinese government.
Now the US administration is threatening further levies of US$200 billion against the Chinese, which will likely result in further retaliation.
Trump has said both the EU and China have treated the US "very unfairly" when it comes to trade, and has made no secret his willingness to engage in an all-out trade war.
Relevant news