FCA survey shows a large number of UK adults have no savings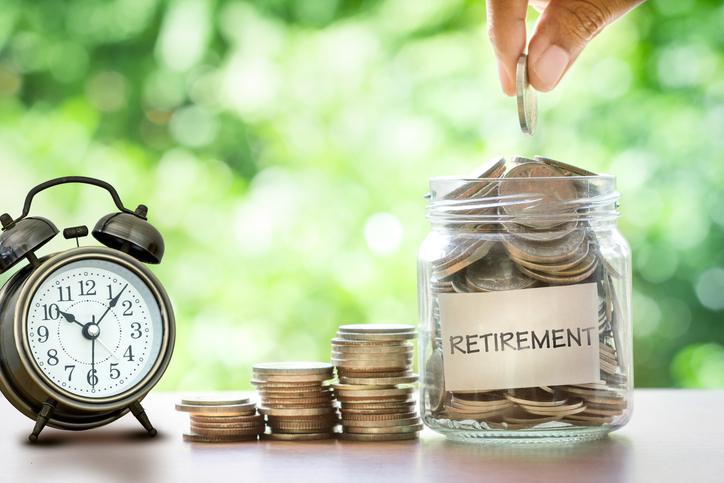 The Financial Conduct Authority have released their financial lives survey for 2017, finding that one in ten adults in the UK have no savings at all.
The numbers were highest in northern areas, in which 17 percent in the northwest and 16 percent in the northeast had no savings or investments. In comparison the southeast recorded 9 percent and the southwest 10 percent, coming to 12 percent nationwide.
The survey added that one third of adults in the UK had savings of less than £2,000.
Potentially just as significant were findings that indicated a divide between urban and rural markets.
While those situated in rural areas were more likely to be satisfied with their financial position, a higher percentage voiced that they had difficulty in accessing financial services.
The survey exacerbates recent concerns relating to the number of bank branches shutting down, particular in rural areas. Data released earlier this year showed almost 3,000 branches had closed or were planning to close since 2015.
FCA chief executive Andrew Bailey said: "This survey shows just how different the experience of financial services is for consumers across the country. That's important for us, as we shape financial services policy. But it is also important for firms, as they decide how best to serve their customers."
Also shown is the increased reliance on government pension for those in rural areas – 51 percent compared to 37 percent in urban areas.
Andy Tarrant, head of policy at The People's Pension said: "The FCA's findings are a stark reminder of how heavily people across the UK rely on the State Pension – the lowest state pension of any developed country. This is far from enough for the vast majority of people to live comfortably in retirement.
"The survey highlights … younger people more likely to borrow than save for the future. When it comes to retirement, the earlier people can start saving the more investment growth can do the heavy lifting for them.
"Employers, the pensions industry and the government have a responsibility to ensure people understand the benefit of their workplace pension."
Relevant news