Korean cryptocurrency exchange Bithumb hit by hack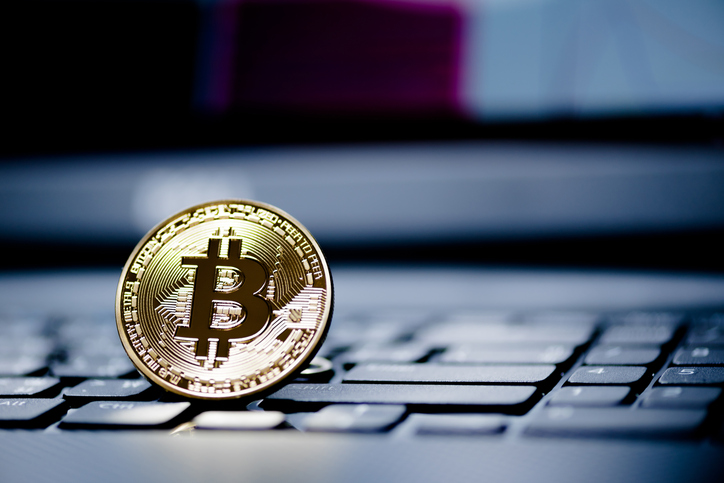 Hackers have hit South Korean exchange Bithumb, with the exchange announcing a temporary halt on withdrawals and deposits after a major theft.
Via twitter, Bithumb revealed that cryptocurrency worth 35 billion won (US$30 million) had been stolen. As a precaution, the exchange was moving all remaining funds into secure cold storage.
They also said that all users who lost coins will be compensated from Bithumb's private reserve.
The announcement stated: "We checked that some of cryptocurrencies valued about $30,000,000 was stolen. Those stolen cryptocurrencies will be covered from Bithumb and all of assets are being transferring to cold wallet."
"All deposit and withdrawal service will be stopped to make sure the security. We will keep notice you of the restart of the service. We apologize for your inconvenience and thanks for your understanding."
Bithumb had not yet announced when normal functions would resume again.
The exchange, based in Seoul, is the 6th largest in the world by trade volume, facilitating over US$300 million per day.
The theft is the second this month in South Korea, after smaller exchange Coinrail had an attack result in the loss of 30% of coins held on the exchange. The coins lost from Coinrail were mostly smaller cryptocurrencies, though negative effects were evident in the entire market.
News of the Bithump attack caused a slight dip in the crypto markets, with Bitcoin quickly dropping around US$200, before a small rebound. Ethereum and other major coins followed suit.
While there may not be a large hit on the market right now, it is another piece of bad news for cryptocurrency enthusiasts, who have been enduring a lingering bear market. Total market cap currently sits at around US$280 billion, down from as much as $813 billion seen in early January this year.
Charlie Lee, founder of top-10 currency Litecoin said on Twitter: "Another day, another hack. Hopefully, Bithumb is able to cover this amount, though $30MM is not a small amount. As I've said many times, be smart and only keep on exchange coins that you are actively trading. It's best to withdraw right after trading."
Relevant news