Airbus says UK jobs at risk with no-deal Brexit
Published: 22/06/2018
|
Last Updated: 06/04/2020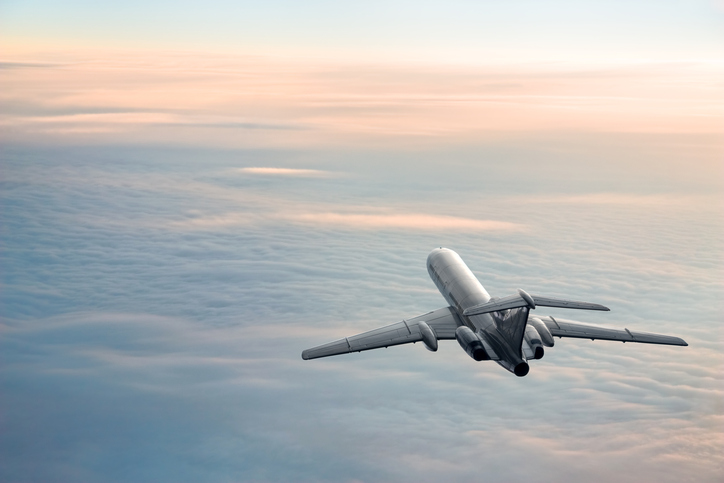 Aeronautical giant Airbus has warned of potential "crisis actions" with the possibility of a no-deal Brexit looming.
They have said serious consideration is being given to moving manufacturing away from Britain once it leaves the EU, with sites in North America, China, and Europe preferred.
The company employs 14,000 people in the UK, and has an impact on more than 100,000 more jobs throughout the nation as part of their wider supply chain.
In an appearance on BBC Radio's Today programme, Airbus COO Tom Williams said they were considering "alternate solutions" for their British business.
"We're becoming increasingly frustrated with the lack of clarity and obviously time is running – we're coming up to less than nine months to go," he said.
"Now we have to come to the point where we have to make serious decisions. Quite often those decisions are long-term in nature and without clarity it's too dangerous for us to proceed.
Williams added: "While Airbus understands that the political process must go on, as a responsible business we require immediate details on the pragmatic steps that should be taken to operate competitively.
"Without these, Airbus believes that the impacts on our UK operations could be significant. We have sought to highlight our concerns over the past 12 months, without success.
"Put simply, a no-deal scenario directly threatens Airbus's future in the UK."
Williams put forth that delays caused by Brexit disruptions could cause the company billions of pounds in losses, and they have considered stockpiling parts in the case of such a delay.
He added there was no political influence to the company's viewpoint.
"I'm an engineer not a politician. I have to deal in certainty. And we need to have clarity. We can't continue with the current vacuum in terms of clarity."
MPs were quick to criticise the government's Brexit handling in the wake of the comments by Airbus.
Labour MP Darren Jones called the situation a "shambolic mess", while Conservative MP Stephen Crabb said the warning from Airbus was a "wake-up call" for the UK.
Read Also: