Historic debt relief plan in place for Greece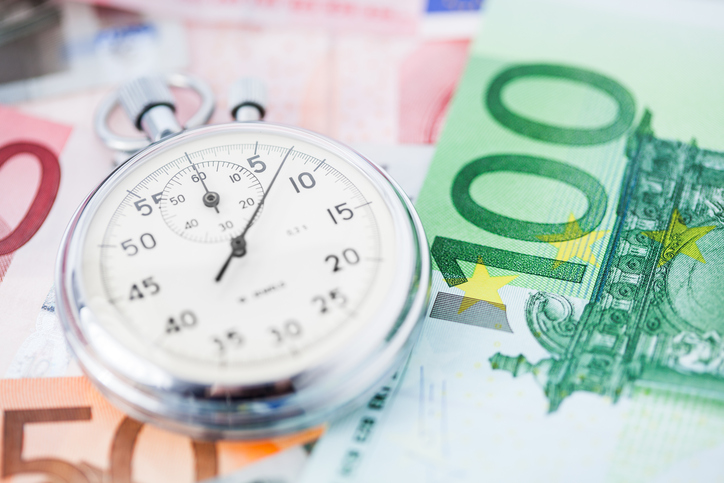 Eight years of financial crisis for Greece appear to be coming to an end, as 19 Eurozone ministers have agreed a plan to end the nation's bailout program.
Having received €275 billion in support over the last eight years, the program will end on August 20, at which time Greece will once again face the markets and begin to lift itself up again.
At the commencement of a long series of talks in Luxembourg, EU Economic Affairs Commissioner Pierre Moscovici hailed it as a "historic" moment.
"This is not an ordinary moment. This is a magnificent moment," he said.
"The Greek crisis ends here in Luxembourg tonight. This has been a long road. We're talking about eight years of efforts coming to a close for Greece, and it is an important moment for the eurozone, too. We're seeing an end to a crisis that had threatened our common currency."
As part of the agreed deal, Greece will have their repayment period extended for an earlier set of loans, worth €96.9 billion. The loans, disbursed in 2010, will not have to be settled until 2033.
They will also receive an injection of €15 billion on the program's conclusion, leaving the nation with a significant safety cushion moving forward.
Eurogroup president Mário Centeno said: "We have ordered the ESM to disburse €15 billion as the last instalment of the programme."
"In total, Greece will depart the programme with a €24.1 billion buffer for the next 22 months. This will be a very important measure to face whatever danger may arise."
Centeno added: "Greek debt is sustainable going forward."
The Greek economy crashed to new lows in 2010, when public debt, growing dependence on welfare by its citizens and rising unemployment left them dependent on external support. After years in which they came dangerously close to being removed from the EU, today is a huge milestone for both Greece and prime minister Alexis Tsipras.
Economic measures put in place by Tsipras have seen government sectors and welfare systems cut back. As a result, economic growth this year sits at 1.9%, and the nation is looking at positive signs moving forward.
Relevant news