Sir Philip Green looks to stop release of BHS report, amid further auditor failings
Published: 22/06/2018
|
Last Updated: 06/04/2020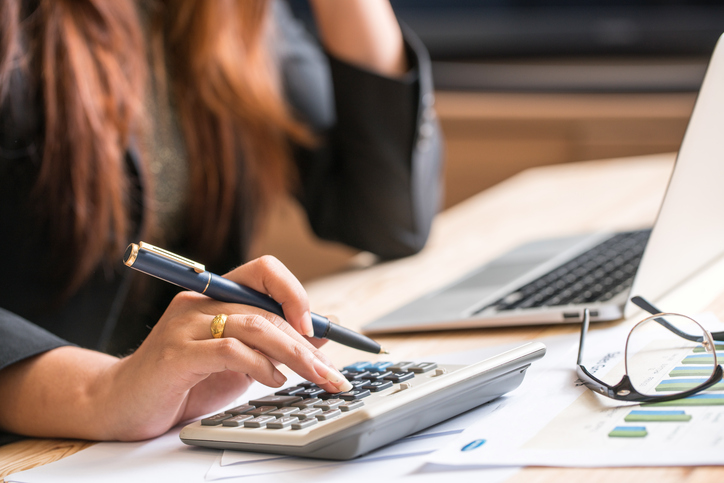 Former BHS owner Sir Philip Green is in court seeking an order to stop the Financial Reporting Council releasing their full report on the failures of auditors leading up to his sale of BHS.
It comes after last week Pricewaterhouse Coopers were hit with a record fine, and partner Steve Denison fined and banned for 15 years for misconduct in checking the BHS accounts. BHS was subsequently sold by Green for £1 in 2015, before collapsing just over a year later, costing 11,000 jobs.
The FRC is seeking to publish a report on the case, though Green is asking courts to suppress certain sections, under the fear that it would cause "serious and potentially irreparable harm" to Green and several former BHS members.
Green's lawyer said they were not looking to stop the report coming out, but that the report's intention could be "achieved with a redacted version".
He said: "It is fundamental to bear in mind the gravity of the criticism. The prejudice to those individuals would be severe."
The FRC's representation hit back that they were not interested in making changes to the report, saying: "Publication of only part of the FRC's reasons would be either unintelligible or misleading or both."
The legal bid from Green comes as Sky News published a report on an email sent by PwC's UK chairman Kevin Ellis to many of the firm's partners, detailing the failings in Denison's conduct.
The email from Ellis described the work by Denison – a 30 year veteran at PwC – as "inadequate". He prefaced the email by saying it would make "uncomfortable reading" for recipients.
"He was responsible for the overall quality of the audit, supervising the audit and issuing the auditor's report. He failed to carry out these responsibilities appropriately, delegating too much work to a junior team member and only recording two hours of work during the completion stage."
He added: "This situation should not have happened and we need to face up to the failings and learn the lessons."
Read Also: