BMW follows Airbus in issuing Brexit warning
Published: 23/06/2018
|
Last Updated: 06/04/2020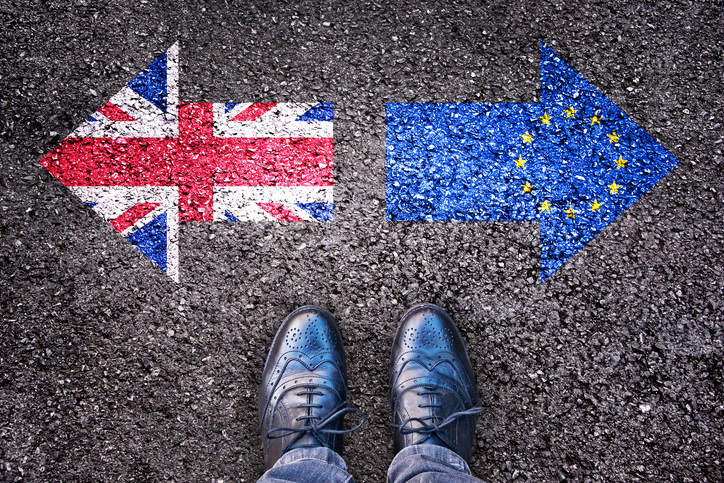 German carmaker BMW have become the latest big manufacturer to warn Britain about the potential impact of a no-deal exit.
The company's UK boss Ian Robertson told the BBC that clarity is needed on how regulations are going to operate once Britain leaves the EU in March next year.
"If we don't get clarity in the next couple of months we have to start making those contingency plans," he said.
"Which means investing money in systems that we might not need, in warehouses that might not be usable… effectively making the UK automotive industry less competitive than it is in a very competitive world right now. That is a decisive issue that ultimately could damage this industry."
BMW is well poised to illustrate the negative effects that could be had to the UK's industry, currently estimated to employ 8,000 staff in the nation, producing their Mini and Rolls Royce vehicles.
If the company were to begin moving business away from its UK facilities, which include their plant in Oxford where the Mini range is produced, the UK economy would take a significant hit.
The warning from BMW comes after aerospace firm Airbus issued their own warning, saying the company was looking into contingency plans in the situation that a no-deal Brexit went through.
Chief operating officer told the BBC: "put simply, a no-deal scenario directly threatens Airbus's future in the UK."
The statement calls into risk the 14,000 staff employed in the UK, and if they were to pull out of the UK it would be expected to have wider implications on over 100,000 supply chain workers throughout the nation.
Some have blown Airbus' comments off as scare-mongering. Security minister Ben Wallace tweeted out: "When I last checked if it wasn't for the customer countries of the A400m , Airbus would have not been able to cover the over budget and delays. Aerospace manufacturers need customers. Perhaps they might reflect on that."
Read Also: