Carpetright posts £70m loss on the year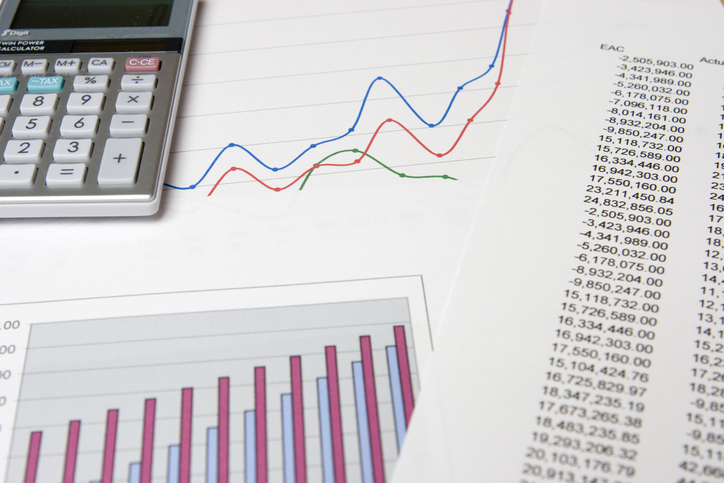 Struggling retailer Carpetright have announced a loss of £70.5 million in the last financial year, as they put forth desperate measures to stay afloat.
The company posted a profit of £900,000 the year before, illustrating the dip that has caused them to look to a company voluntary agreement (CVA).
Sales fell by 3.6% compared to the previous year, dropping from £458 million to £444 million.
Carpetright chief executive Wilf Walsh enforced his confidence that the company would be able to turn around with their restructuring plan in place.
He said: "After a difficult trading year impacted by reduced consumer spend, increased competition and the legacy of an unsustainable, over rented store portfolio – the CVA and recapitalisation offers us the chance to rebuild Carpetright which remains the clear market leader in floor coverings with outstanding consumer brand awareness.  This will be a transitional year for the group as we work through our recovery plan."
Sales remained negative for the first eight weeks of the current financial year, but put that down to disruptions from their ongoing restructuring process, saying low sales were to be expected.
The company said: "Trading in the first eight weeks of the new financial year was heavily impacted by the disruption arising from the Group's restructuring activity, in particular stock shortages as some suppliers had withdrawn supply, and the period of exceptionally warm weather."
"There is no doubt that the publicity surrounding the restructuring process over recent months has had an impact on trade. For customers we are planning an extensive brand relaunch in autumn 2018 which will emphasise that as clear market leader, we are here to stay."
In April the retailer announced plans for a CVA, under which they will close 92 stores, and seek rent reductions on a further 113. 300 job losses are expected from the restructuring, which they hope will stave off the possibility of administration.
Carpetright shares, which have fallen over 80% over the last year, dropped a further 2% upon announcing the loss.
Relevant news