John Lewis announces profit warning, will close five Waitrose stores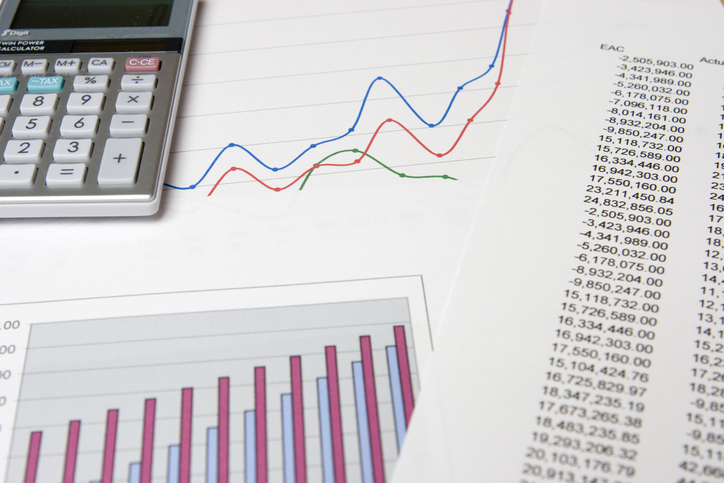 The John Lewis Partnership has warned they are expecting "close to zero" profits for the first half of this year, and plan to close several Waitrose stores as a result.
Convenience stores in London, Birmingham and two in Manchester are centre to the plans, together with the Camden supermarket in London. Despite the decision, the partnership expects to see profit growth at Waitrose for the year.
The group highlighted extra costs relating to IT investment combined with an uncertain market state as major reasons for the dip in profits.
Profits over the full year are expected to be "substantially lower" than in 2017.
The news was said by the group to be just part of necessary change in the retail environment, and remained confident moving forward.
"It is widely acknowledged that the retail sector is going through a period of generational change and every retailer's response will be different," they said.
"For the partnership, the focus is on greater differentiation – not scale.
"We have clear plans to build on our strengths and to sharpen our points of difference in both Waitrose and John Lewis. These plans include further investment in and development of unique products and service, together with a greater emphasis on own brand and innovation."
The firm also announced plans in September to rebrand their stores as Waitrose & Partners and John Lewis & Partners.
Sir Charlie Mayfield, chairman of the partnership said the action in the retail sector was serious, and that it was important to take note of the danger to businesses, including their own.
He said: "This isn't a blip, it is a major shift and it has a while to run.
"The John Lewis Partnership is a unique business with different ownership, a different purpose and a different outlook to any of our competitors. As retail changes we need to tread a path that enables us to thrive as a business while building on the qualities that make us different.
"The measures that we have outlined today are an important next step in our strategy that will ensure we emerge stronger from this period of profound change."
Job losses in the closing Waitrose stores will likely be avoided, with The Co-op set to take over the four convenience stores, and the Camden Waitrose to be taken over by Aldi.
Relevant news