Bank of England warns banks and insurers of the dangers of cryptocurrency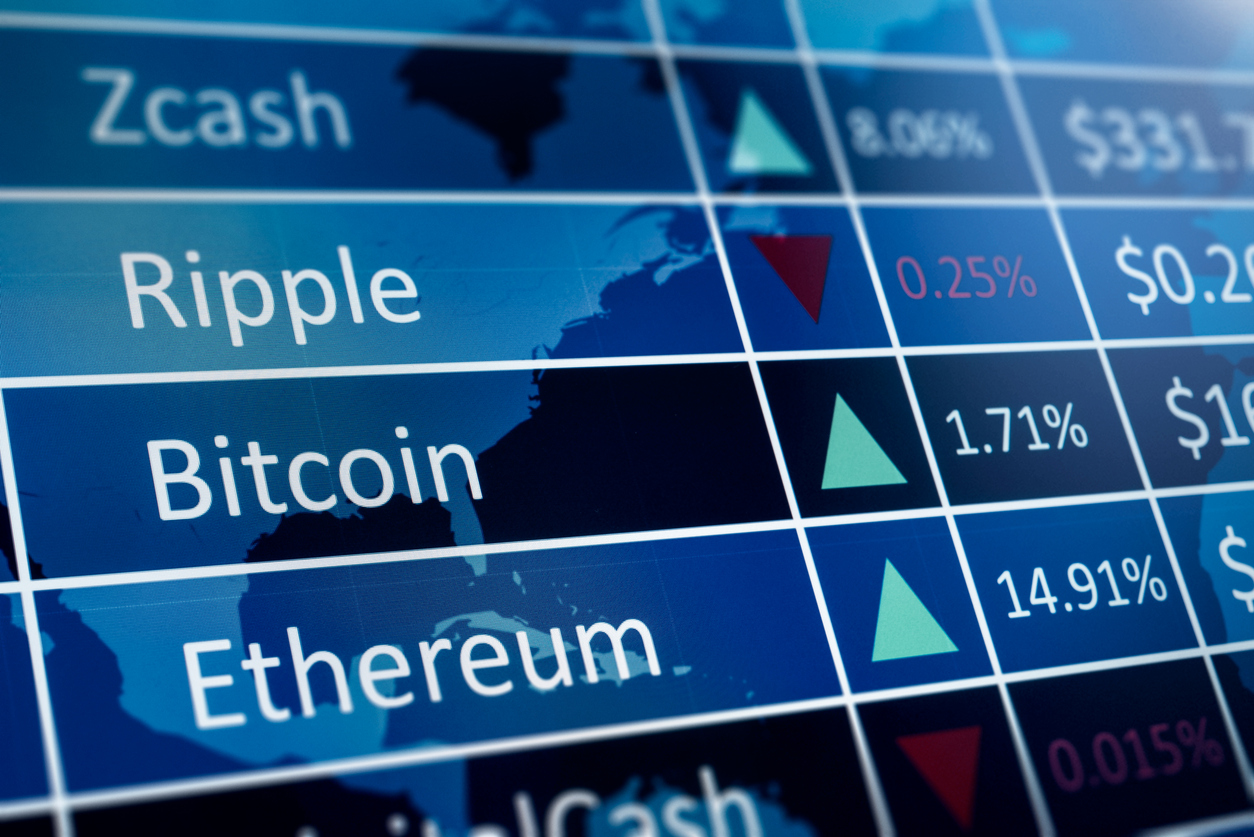 The Bank of England has issued a letter to City bosses, alerting them to take due diligence and care dealing with digital assets.
Deputy governor of the bank and head of the Prudential Regulation Authority Sam Woods warned bank bosses, insurers and asset managers of the "reputational risks" and potential fraud that come with "existing or planned exposure to crypto-assets".
In the letter, Woods said: "In their short history, crypto-assets have exhibited high price volatility  and relative illiquidity.
"Crypto-assets also raise concerns related to misconduct and market integrity – many appear vulnerable to fraud and manipulation, as well as money-laundering and terrorist financing risks.  Entering into activity related to crypto-assets may give also rise to reputational risks."
Woods reminded parties involved of their responsibilities for risk management under PRA rules, stating that risks related to cryptocurrency are relevant to both the PRA and FCA.
He said that firms' risk management strategies should include "recognition by firms that crypto-assets represent a new, evolving asset class with risks which should be considered fully by the board and highest levels of executive management."
Also laid out was an insistence that firms do not include incentives in remuneration policies that may encourage excessive risk-taking related to cryptocurrency.
The letter added: "We acknowledge that firms may have taken limited exposure to crypto-assets to date, and hope this letter is helpful to firms in considering any existing exposures and/or plans for the future."
"We also recognise that the underlying distributed ledger or cryptographic technologies, on which many crypto-assets rely, have significant potential to benefit the efficiency and resilience of the financial system over time."
Woods' advice comes at a time when the cryptocurrency market appears at a fork in the road, with many governments and regulatory bodies mulling their stance on digital assets and concerns abound about its volatility.
The total market cap for cryptocurrency sits at around US$250 billion (£191 billion), a sharp downturn in the last six months after hitting $813 billion (£621 billion) at the turn of the new year.
Relevant news