Watchdog warning action against hotel booking sites for misleading tactics
Published: 30/06/2018
|
Last Updated: 06/04/2020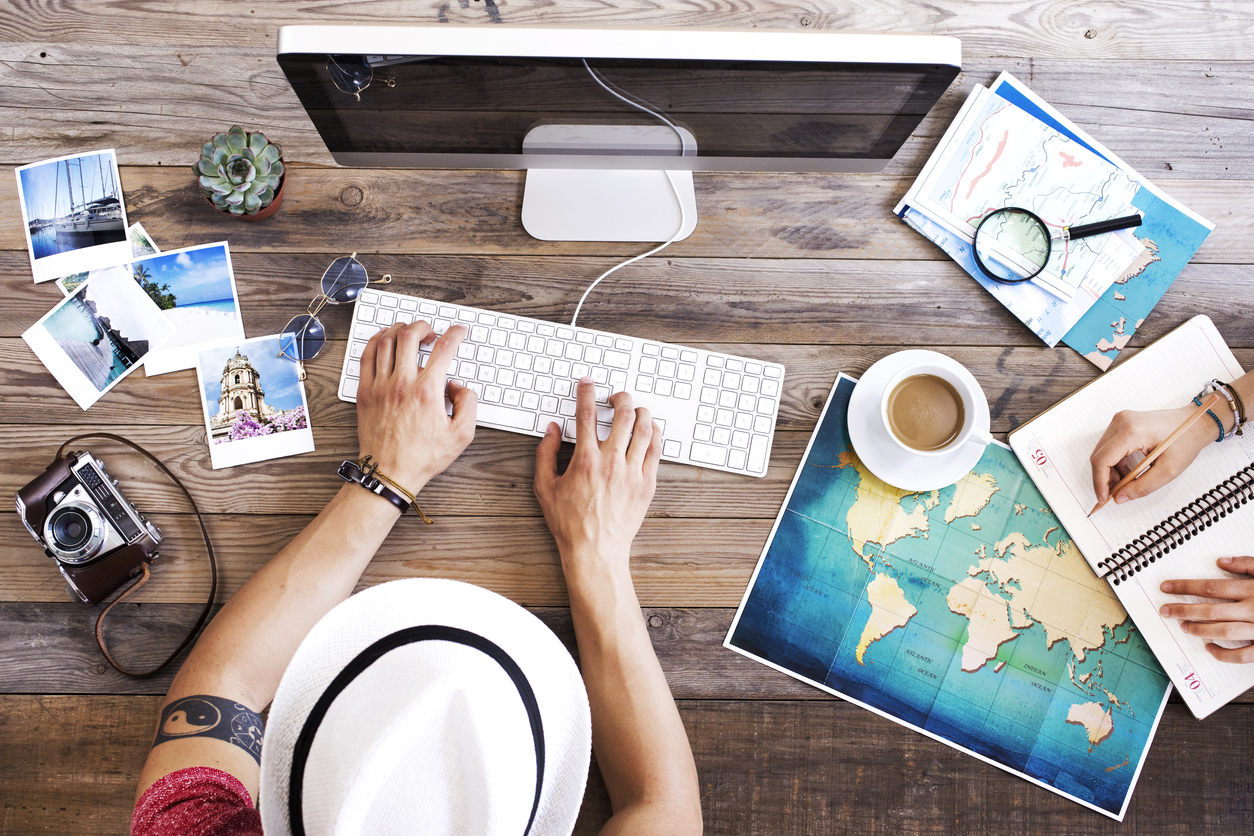 The UK's Competition and Markets Authority (CMA) are attempting to clamp down on shady marketing and pressure tactics from leading hotel and travel booking websites.
Following an investigation which began in October, the CMA has made a statement regarding widespread use of pressure selling tactics, hidden charges, misleading comparison figures and search results influenced by potential commission earned.
Of key concern was a common strategy in which sites falsely claim "one room left at this price" putting undue pressure on consumers to make a decision.
Another area highlighted was price comparisons, in which a misleading higher price was quoted as the original price – such as a weekend rate vs a weekday rate – to make it appear a larger discount was being offered.
CMA chief executive Andrea Coscelli said: "Booking sites can make it so much easier to choose your holiday, but only if people are able to trust them.
"Holidaymakers must feel sure they're getting the deal they expected, whether that's securing the discount promised or receiving reliable information about availability of rooms.
"It's also important that no one feels pressured by misleading statements into making a booking."
Coscelli said that, while no sites are being named as the subject of legal action yet, measures would be taken if shady dealing was not stopped.
"We're now demanding that sites think again about how they're presenting information to their customers and make sure they're complying with the law. Our next step is to take any necessary action – including through the courts if needed – to ensure people get a fair deal," he said.
The watchdog has sent a number of warning letters to sites in danger of breaching consumer protection laws, though again they declined to single out any in particular.
The CMA also said they are consulting with the Advertising Standards Authority over many sites running "best price" or "lowest price" guarantees, asking the ASA to assess whether these statements may be guilty of misleading customers.
Read Also: