Jaguar Land Rover says UK investment in jeopardy with hard Brexit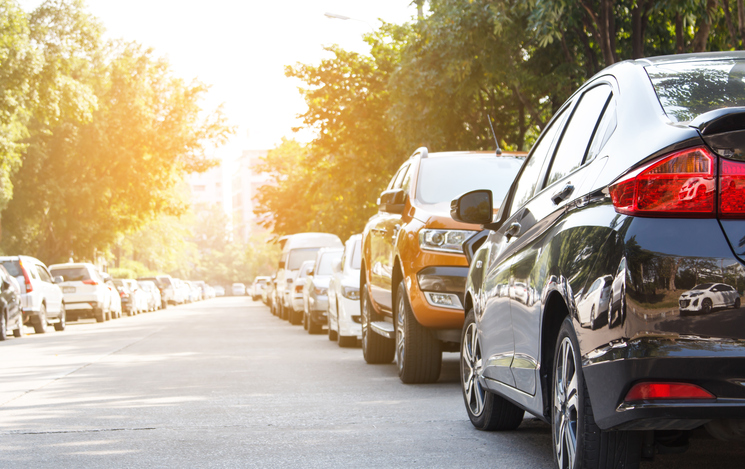 Britain's largest carmaker, Jaguar Land Rover, has said £80 billion investment plans and 40,000 UK staff could be in doubt if Brexit plans don't go well.
"Jaguar Land Rover's heart and soul is in the UK. However, we, and our partners in the supply chain, face an unpredictable future if the Brexit negotiations do not maintain free and frictionless trade with the EU," said JLR's chief executive Dr Ralf Speth.
Speth warned that the company, owned by India's Tata Motors, would not be able to conduct business in the UK in a profitable manner, should plans go awry.
"A bad Brexit deal would cost Jaguar Land Rover more than £1.2bn profit each year.
"As a result, we would have to drastically adjust our spending profile. We have spent around £50bn in the UK in the past five years, with plans for a further £80bn more in the next five.
"This would be in jeopardy should we be faced with the wrong outcome."
The message came with a warning for tens of thousands employed by the company in the UK, as well as an estimated 260,000 working as part of the wider supply chain.
"We urgently need greater certainty to continue to invest heavily in the UK and safeguard our suppliers, customers and 40,000 British-based employees.
"If the UK automotive industry is to remain globally competitive and protect 300,000 jobs in Jaguar Land Rover and our supply chain, we must retain tariff and customs-free access to trade and talent with no change to current EU regulations."
The release from JLR follows similar sentiments from fellow manufacturing giants BMW and Airbus. Both companies have warned the government that their UK business may not be sustainable if a "no-deal" Brexit goes through.
JLR announced earlier this year plans to move production of their Land Rover Discovery model from a plant in Solihull to Slovakia, the first signs the manufacturer may be at unease with their UK business.
Relevant news