Comcast Works to Reinvent Healthcare Benefits
Published: 07/09/2018
|
Last Updated: 06/04/2020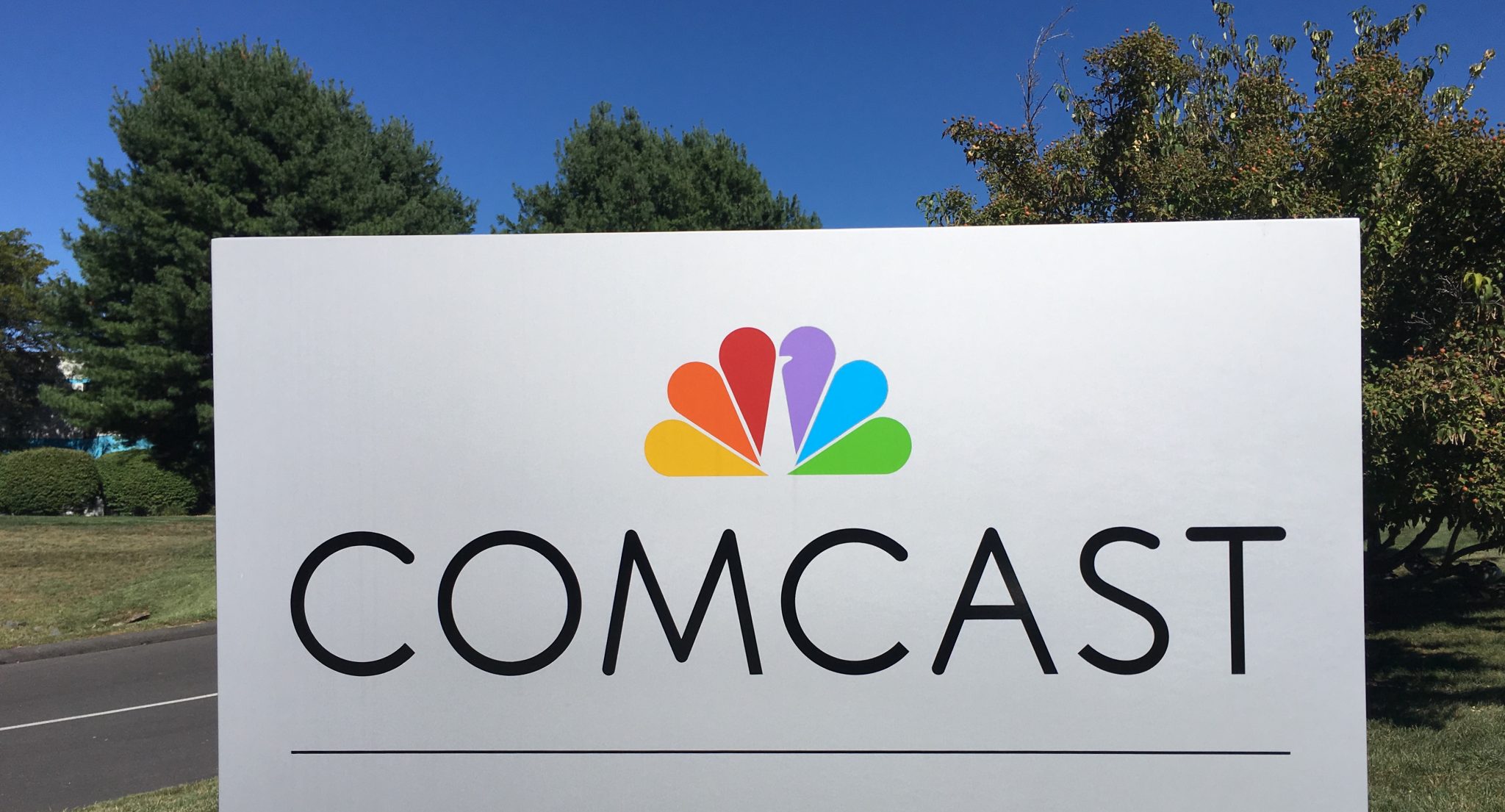 Comcast has been ranked as one of the most hated companies in the United States, but they are doing some very interesting and creative things with healthcare benefits for their employees. These changes have a lot of people talking, and they could set off a chain reaction with other companies following suit.
The cable and internet giant recent announced plans to completely revamp healthcare benefits for their employees. They have stated that their healthcare costs have remained virtually flat over the past five years, which is quite impressive. Costs for this company have been increasing by approximately one-percent every year, which is definitely below the average for other big companies.
Bob Kocher, who is a partner at the venture capital firm of Venrock, says "They are doing things with health care benefits that almost no other large company is right now." This particular venture capital firm has had business dealing with Comcast in the past.
Comcast typically spends around $1.3 billion each year on healthcare for its over 220k employees as well as their families. They aren't using any of the standard techniques for limiting these expenses, but they are getting unbelievable results. Unlike so many big companies, this one doesn't put most of the burden associated with increasing costs on their employees.
A vast majority of employers require their employees to pay a deductible before they can take advantage of their coverage. Most people need to pay around $1,200 upfront, and it can be financially crippling for some.
Shawn Leavitt, who is in charge of overseeing benefits at this company, says "The model we use was created with the primary objective of helping our employees so they get the support they need." He firmly believes that employees shouldn't struggle to understand their own benefits, which is why the cable company is trying to make it easier.
You don't have to look too hard to find someone who has had a negative experience with Comcast's customer support, but they seem genuinely committed to helping their own. The company works closely with insurers, though it has made it clear that they don't consider them to be a good conduit for innovation.
Comcast is somewhat known for contracting with companies through a venture capital section. They have invested in a number of companies, including Accolade. This company offers services that help employees gain a better understanding of their own health benefits and how to utilize them. They also help Comcast workers find the right doctors and even give out second opinions.
One of the things that Comcast is getting noticed for is their direct approach to dealing with medical costs. While a lot of bigger companies hire consultants to do this, this one seems to prefer a more hands on approach.
Today, a majority of working adults in the U.S. receive their health insurance through the company they work for. These companies turn to insurance companies to take care of the paperwork and contract with medical professionals. Sometimes insurers will recommend disease management programs and other things to help companies cut costs.
A lot of employers of all sizes have grown tired of the current state of the American healthcare system for a number of reasons. Companies are now paying a record high amount, and the employees are usually affected by this in a big way.
Those who work for Comcast are instructed to first turn to Accolade so they can get a clear idea as to what all of their benefits are and how to put them to use. This company's number is listed on every employee's insurance card right on the front.
Numerous Comcast employees have spoken up about how helpful the services that Accolade offers really are. One worker spoke about this innovation, saying "I was expecting my first child with my wife, and Accolade helped us save a lot of money on expenses."
Say what you like about how Comcast treats their customers, but they are on the frontlines of innovation with healthcare benefits. They have stated that while these changes are good for their bottom line, they implemented them for the primary purpose of improving their employees' lives. Some other big companies in the U.S. are also doing similar things with healthcare benefits, but not on the same level as Comcast.
Read Also: