Deciding When to Retire: When is it Time?
Published: 08/09/2018
|
Last Updated: 06/04/2020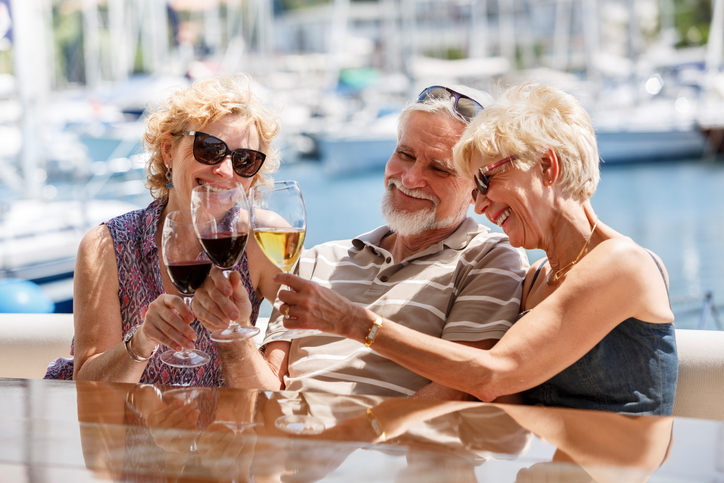 There always comes a time when everyone has to decide when they are going to hang it up and stop working. It can be difficult to make this determination, and there are a few key things that workers should keep in mind.
How exactly do you know if the money you have in your bank account is going to carry you through the rest of your life after you stop working? It is important to consider this and do the math before making a decision.
According to finance professionals, not enough younger people are deciding how much they will need to live off of in retirement. This is crucial to consider, because it will ultimately help you plan accordingly. Retirement marks a new chapter in one's life, and there are a lot of new opportunities that come with it.
Despite how many people think of retirement, there are a number of challenges associated with it. Perhaps one of the more cumbersome challenges of this stage in a person's life is staying busy and remaining useful to the world in an unofficial capacity.
Before you decide to quit your job and retire, you need to know if you can make it financially. Do you have an adequate amount of money in your savings account to make this leap? If you aren't sure, you probably aren't ready to retire. It's never a good thing to make this decision lightly because of everything that could go wrong.
It is important to take into consider all of the surprise expenses that could pop up after you are no longer working, such as medical bills, car repairs, home repairs, and many other things. These expenses can add up after a while, so you will need to be prepared.
People who have been successful in their retirement talk about how crucial it is to plan ahead and stay productive on a regular basis. They say that it's important to be realistic when you are coming up with a plan for your retirement. There are a lot of great tools to help you plan for retirement financially, and it's highly recommended that you look into some of them.
The more you plan for your retirement, the happier you will be overall. Deciding when you should retire can be quite difficult for a number of reasons, but you have to think it through all the way. A lot of people make the mistake of retiring without enough money to live on, and as a result they end up having to go back to work.
You can save yourself a lot of aggravation and difficulties by simply planning things out and running the numbers before making a choice. This is not a decision that you can go back from easily, which is all the more reason to take it seriously. Retirement can be a great time in your life, but only if you have already taken the necessary steps to get there.
Read Also: