Best student towns to invest in student accommodation revealed
Published: 26/09/2018
|
Last Updated: 06/04/2020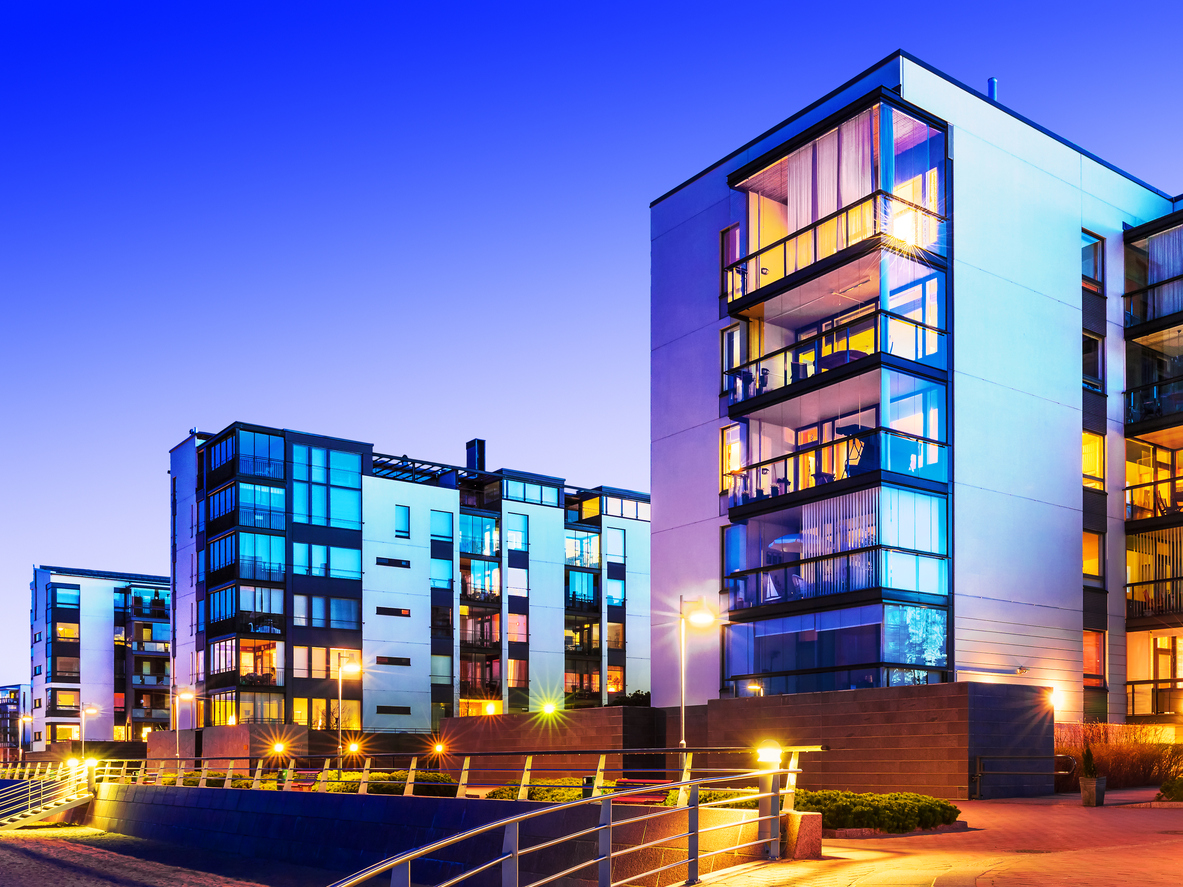 Student towns have long been hot spots for buy-to-let investment and it's easy to see why, students are natural renters and in some areas they may well stay on after they finish their degree either for post-graduate study or for work.
These days, however, the fact that student towns are such thriving buy-to-let markets means that there can be high competition amongst landlords looking for both student-friendly properties and suitable tenants. That being so, astute investors are recommended to look carefully at different local markets before deciding where, exactly, they want to invest.
The north of England currently has more attractive options than the south.
While the south of England is home to Oxford and Cambridge as well as London's many prestigious universities, the north of England also contains a number of widely-respected academic institutions and can offer prospective students the same kind of attractions as London and the south, but at a much more affordable price. It's therefore hardly a surprise that northern universities have become very popular with students from all parts of the UK and also overseas. The good news for those interested in student accommodation investment is that the relative affordability of the north of England (as compared to the south) means that it is much easier to achieve solid rental yields.
For example, a recent study showed Liverpool's L6 and L7 post codes generated yields of almost 12% while TS1 in Middlesbrough generated yields of almost 11%. The common factor here was, of course, proximity to popular universities. L6 and L7 in Liverpool are local student heartlands as they are both close to two universities (out of the three in the area). TS1 is close to Teeside University. By contrast, the higher house prices in the south of England eat away at rental profits, in some cases, all but eliminating them. For example, in picturesque Bournemouth, landlords are currently struggling to achieve yields of only 2%.
London rental yields can vary greatly by postcode
Even though the headline figures on yield make a strong case for investing in the north of England, it has to be said that there is usually a case to be made for investing in London for reasons which revolve around the fact that it is the effective capital of the UK and usual home of the Royal family and therefore has a level of prestige and cultural standing which attracts all kinds of visitors, including students. Of course, the fact that London is such a very popular place to live, if only for a short while, is reflected in the higher house prices, which is exactly why it can be so challenging to achieve solid rental yields.
With that in mind, it is often advisable to look at London's more affordable boroughs, which tend to be towards the east of the city and currently include Chingford, East Ham, Manor Park, Plaistow, Poplar and Stratford. While these areas are not necessarily particularly close to London's most popular universities, they all have good transport links (particularly Stratford), which go a long way towards compensating for this.
For more information on investing in buy-to-let properties for sale, please contact Hopwood House.
Read Also: