Click2Sell.co Marketing Platform Review
Published: 27/09/2018
|
Last Updated: 29/06/2020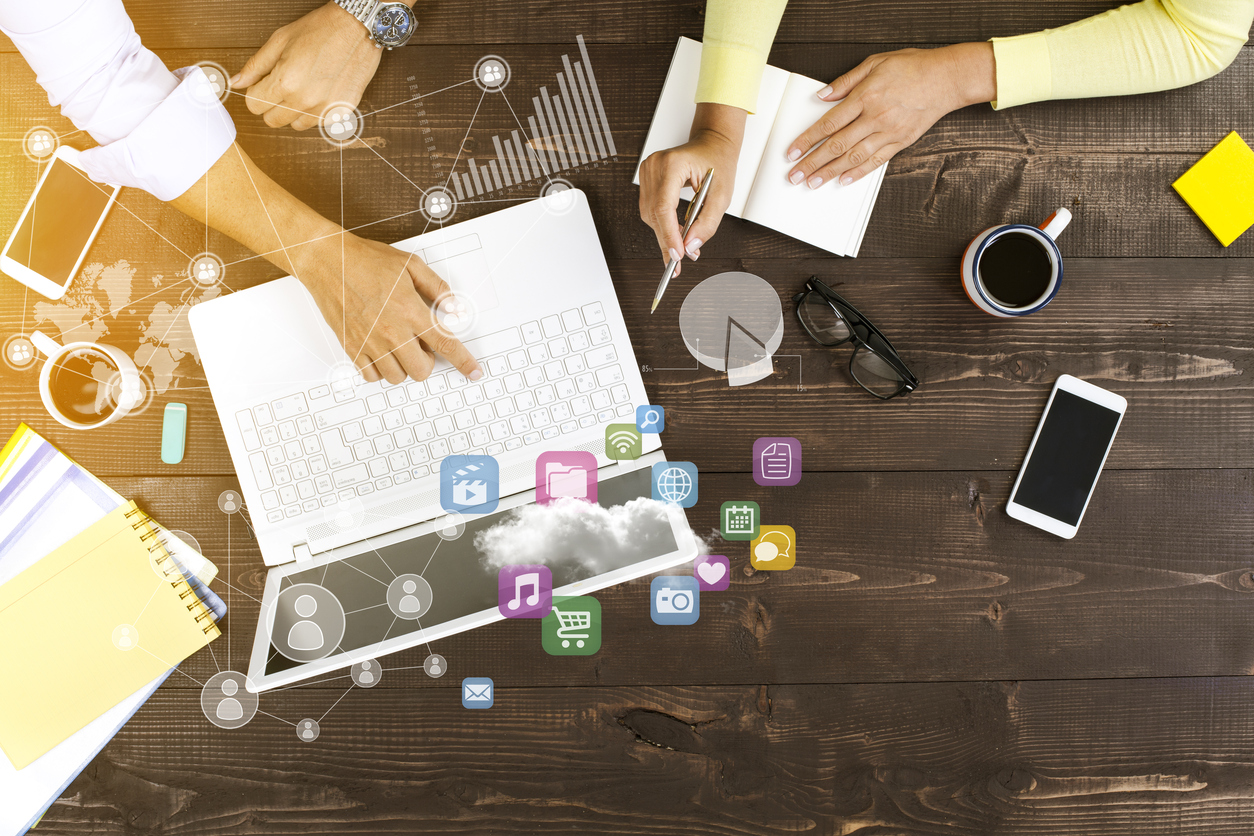 Marketing is very important for businesses to make money. If you have not studied or worked in this field, then it can be very difficult to understand how to run a great marketing campaign. This makes it very difficult to design and build campaigns for your company.
In this Click2Sell marketing platform review, we'll discuss a new and different option than traditional marketing campaigns. Using this platform provides you access to marketing tools that can make it easier for you to design your next campaign, even with little to no previous marketing experience.
What Is the Click2Sell Platform?
People who are looking for a self-service advertising platform might enjoy the simplicity of Click2Sell's platform. Both beginners and more advanced marketing experts can use this platform to create their next advertising or marketing campaign quite quickly from scratch.
How Does the Platform Work?
Unlike some other online marketing platforms, Click2Sell.co is quite intuitive so that every user can easily register and get started building a campaign. The first thing to do is to register for an account, which involves providing necessary information and a deposit. Because this work-from-home platform isn't free, you do need to make an initial investment. This is no different from any other business, but you do have various account packages that you can choose from.
Silver Package – this package is great for users without any previous experience. There's a low minimum investment of $250, which can provide a maximum of 250,000 web impressions.
Gold Package – just as with the silver package, users don't need to have any prior experience if they sign up for the gold package. There is an initial investment required of $1500. But there are more features, including premium publishers sites and even up to 1,250,000 worldwide web impressions.
Diamond package – this is the best package if you want incredible conditions, although the investment is a little higher. With an initial investment of $4500, you will receive 1:1 coaching calls with a professional, a personal account manager, and up to 7.5 million web impressions.
How Can You Profit Using the Platform?
While there are a few steps to follow when designing ads (banner ads, to be exact) with Click2Sell, the process is simple. You first need to decide on what category you want your ad to be. These include computers/internet, games, fashion, sports, and more. There is a cost that is required for the banner ad to be advertised on various websites, but each click on the ad provides a return for the user.
The better the ad, the more money that can be made from its use. Additionally, members can receive 85% of the commission for the sale generated by the campaign, which can be lucrative. There are many companies that you can choose from, including Zara, Nike, Samsung, and others, all well-known brands.
Click2Sell.co platform seems like a legit work from home opportunity, but it's important to be willing to work hard and persevere to succeed using it, after all – it's a real business, so just like in any other business, you must be willing to invest time and effort in managing your marketing campaigns for the best possible results.
Alternatives to Click2Sell
One thing many new business owners face when starting out is exposure. Especially if you're operating in an industry that is not allowed to use paid advertisements or you don't have the budget to afford regular advertising to boost awareness and engagement.
Such business owners can count on similar opportunities, but not through specific banner placement. We're talking about affiliate marketing. Many industries like online casinos and fin-tech use the tools of affiliate marketing to boost exposure.
When you delve with affiliate marketing, you provide links to your offers as an advertiser to publishers. You strike a deal – you pay them only when you make sells. For example, to provide them with a small commission every time someone registers on your website or buys a product from you after clicking on the link you've given the publisher to place in an article on your website.
Booksellers like Book Depository, fashion stores like DressLily, online casinos of every size use affiliate marketing to gain exposure. All you have to do as an advertiser is to find the right partners and places to present yourself and your product. The best part? You don't have to bother with making ads yourself. That's a job for your affiliate.
Read Also: