5 App Categories To Watch For Growth
Published: 03/10/2018
|
Last Updated: 06/04/2020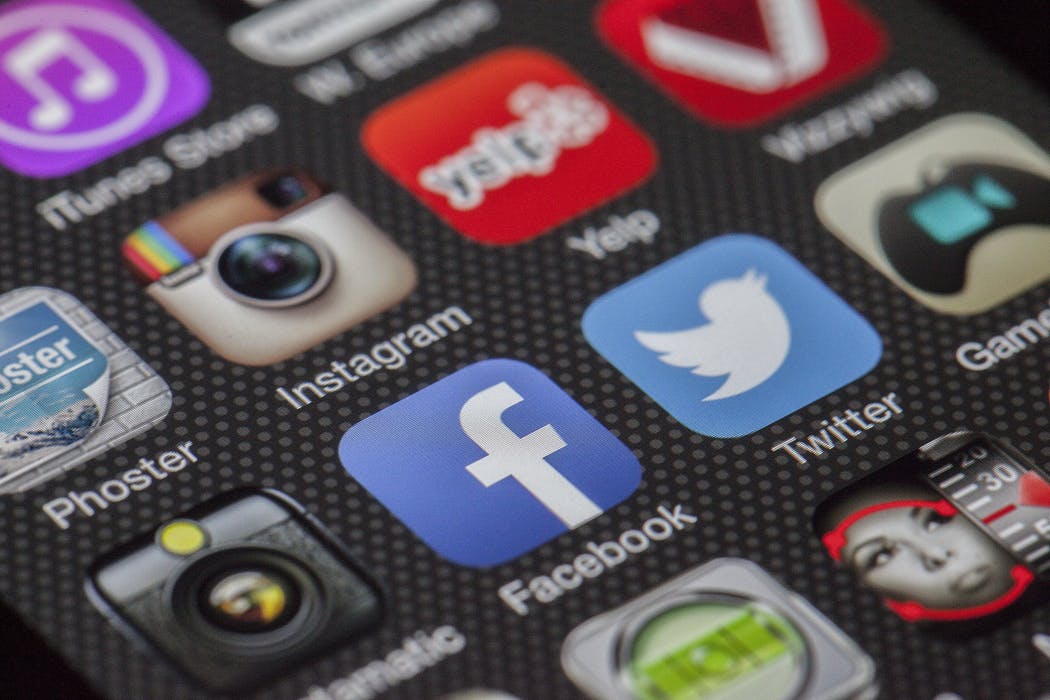 5 App Categories To Watch For Growth
The only thing we can ever predict with certainty in the app market is that it will keep growing for the foreseeable future. New apps come out every day, typically by the dozens, and the market doesn't seem to be ready to slow down in the slightest. What's little more difficult to predict is where that growth will be spread out. However, the following categories appear to be poised for inevitable expansion in the near future.
1.) Augmented Reality
Like virtual reality before it, augmented reality emerged as something exciting, yet did not immediately take over the tech world. These are new technologies to most people, including app developers, and it's going to take time for them to reach their full potential. Even so however, an analysis about six months prior to this writing noted that Apple's ARKit apps had topped 13 million downloads – to say nothing of the similar ARCore apps that populate the Google Play store. That's quite a lot of activity for a category that by all appearances is still in its infancy, and still without popular devices that will make it more appealing (such as AR glasses). Perhaps more than in any other mobile space, we should expect to see tremendous growth in AR.
2.) News
There's nothing so specific as the ongoing development of a new technology here. However, putting it in simple terms, news is more popular all the time. We now live in a society in which up-to-the-moment content is appreciated if not sought after by all, and we consider it important to stay informed – on politics, sports, pop culture, science and tech, fashion, and a whole range of other topics. Because of our collective, insatiable need for news, there are always going to be new versions of news apps. Some provide push notifications, some churn out written content, some focus on video, and some combine social media with news to curate unique feeds. There's always a new twist, and news app production seems very unlikely to slow down as a result.
3.) Social
The prospective growth of social apps is a result of two things: a basic need to connect, and a drive for success. Regarding the first, technology tends to isolate us initially and connect us thereafter. For example, we might start working from home thanks to modern devices and the internet, but thereafter join various social channels to communicate with colleagues. There's always a drive for that second step, almost so that technology can make up for what it does in the first place, and this seems to lead to constant social apps – for business, friendship, dating, and more. Regarding the second point – the drive for success – it's a simple fact that some of the most successful companies of the last 20 years have at least started as social apps. Facebook, Twitter, Snapchat, and Instagram are all clear examples, and rest assured there are countless developers and budding companies that would love to join the club.
4.) Betting
In certain parts of the world, betting apps are already extremely common and extremely popular. In the UK for instance there are a lot of them, designed to provide a wide variety of options to suit the wants and needs of "punters," or bettors. It's a fairly established industry, but it deserves to be pointed out here because of legislative changes that are expanding legal betting in the United States. Should most of America wind up being able to place bets legally, as many expect will be the case, this industry could just about double in size with the emergence of countless U.S.-based betting apps.
5.) Investment
The equation here is actually very straightforward. As an article put it back in May, millennials want low-cost, mobile-friendly investment platforms. And they're getting them. Stash, Robinhood, and other apps have undoubtedly started a trend in making investment more approachable to a young generation that trusts tech, broadly speaking, more than it trusts financial markets. For this reason, we should only expect to see more (and better) investing apps moving forward.
Read Also: