6 Reasons To Start Your PPI Claim Today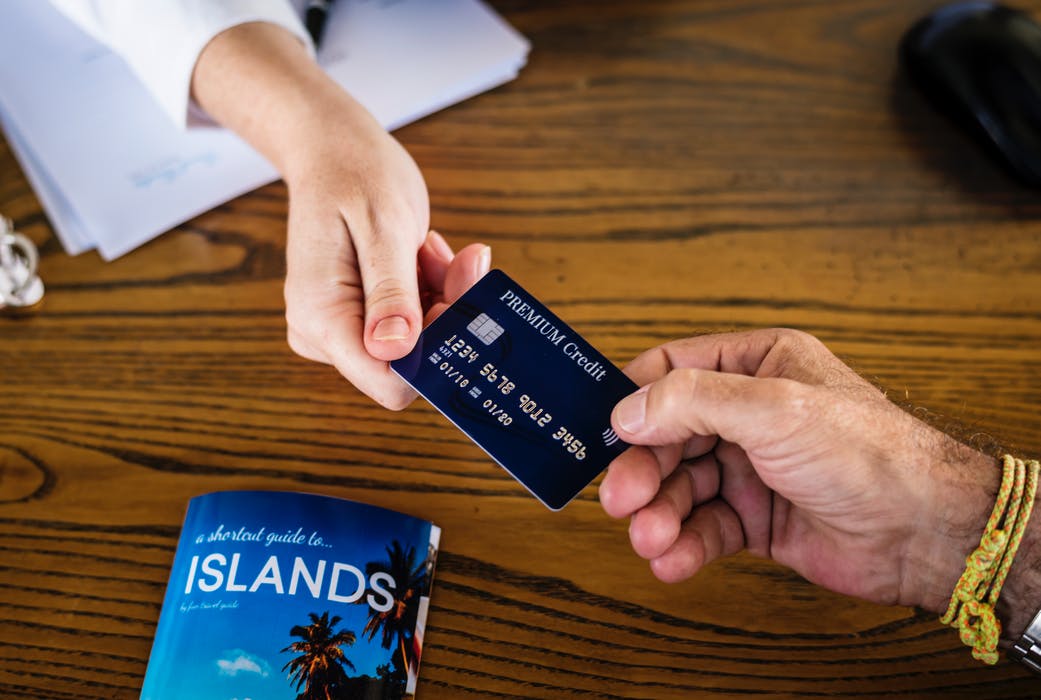 Six Reasons to Start Your PPI Claims Today
PPI, also known as Payment Protection Insurance, was sold alongside mortgages, credit cards and loans in the 1990s and early 2000s. The banks realised that this insurance was lucrative and began various mis-selling tactics to try and sell it to more customers.
Mis-selling tactics included being told it was compulsory, that it would help with a credit score, or not told the terms and conditions (which meant the insurance was useless for some).
64 million PPI policies were sold in the UK and it's believed that a high percentage of these were mis-sold. As such, millions of people have contacted their banks to receive a PPI refund.
It's likely that you are familiar with no win, no fee PPI claim company adverts on your TV. You also might have seen adverts from the Financial Conduct Authority (FCA) about the PPI deadline. The deadline is just one of the reasons why you should start your PPI claims as soon as possible. Here, we've listed six reasons why starting a claim as soon as possible is important.
There is only one more year to claim
The FCA imposed a deadline for all PPI claims because it believed that it would encourage people to make a claim, rather than put it off. The deadline is set for 29th August 2019. With under year left to claim, don't delay. August 2019 will come around soon enough and you don't want to miss the opportunity.
The average PPI claim is £1,700
Although every PPI claim varies, the average amount received from a claim is £1,700. Some claimants have received sums far greater than this amount.
If you are curious to know how much you could be due from a PPI refund, use a PPI claims calculator. If you know how much you paid on a PPI policy, the claims calculator can give an approximation as to how much the bank could offer you.
Even if you remember buying PPI — you could be eligible
Thanks to the Plevin rule, you might be able to claim PPI even if you remember buying and wanting the insurance. The Plevin rule focuses on the commission the banks and lenders had on PPI sales. In the Plevin case, the lender had 71% commission — this was deemed as a form of mis-selling.
The Plevin rule states that if the commission on your PPI sale was above 50% you are eligible for a refund. It was common at the time of mis-selling that banks and lenders received 67% commission on all PPI sales.
The banks have already paid £32 billion
If you want an idea of just how big the mis-selling scandal was, the banks have, so far, paid a total of over £32 billion to consumers. This indicates the sheer amount of policies that were mis-sold and how much consumers have managed to claim back over the years.
You might have bought it unknowingly
Many consumers have been surprised that they ever had a PPI policy. This is because some banks added it onto financial products without the knowledge and consent of the individual. Only years later after investing PPI have customers discovered that it had been added to a completely separate financial product.
You can start your claim for free with no paperwork
You don't need to pay anything to start your PPI claims. You can either use the services of a reputable no win, no fee PPI claims company, or, contact the bank yourself for free.
Even if you no longer have the paperwork with evidence of a PPI policy, you can still make a claim. The bank may have a record of it (depending on how old the policy is), or a claims company can investigate for you.
There is no reason not to check. You could have a refund waiting for you at the bank. Don't miss your opportunity in the next 11 months.
Relevant news