The UK's FCA contemplates banning crypto CFDs and futures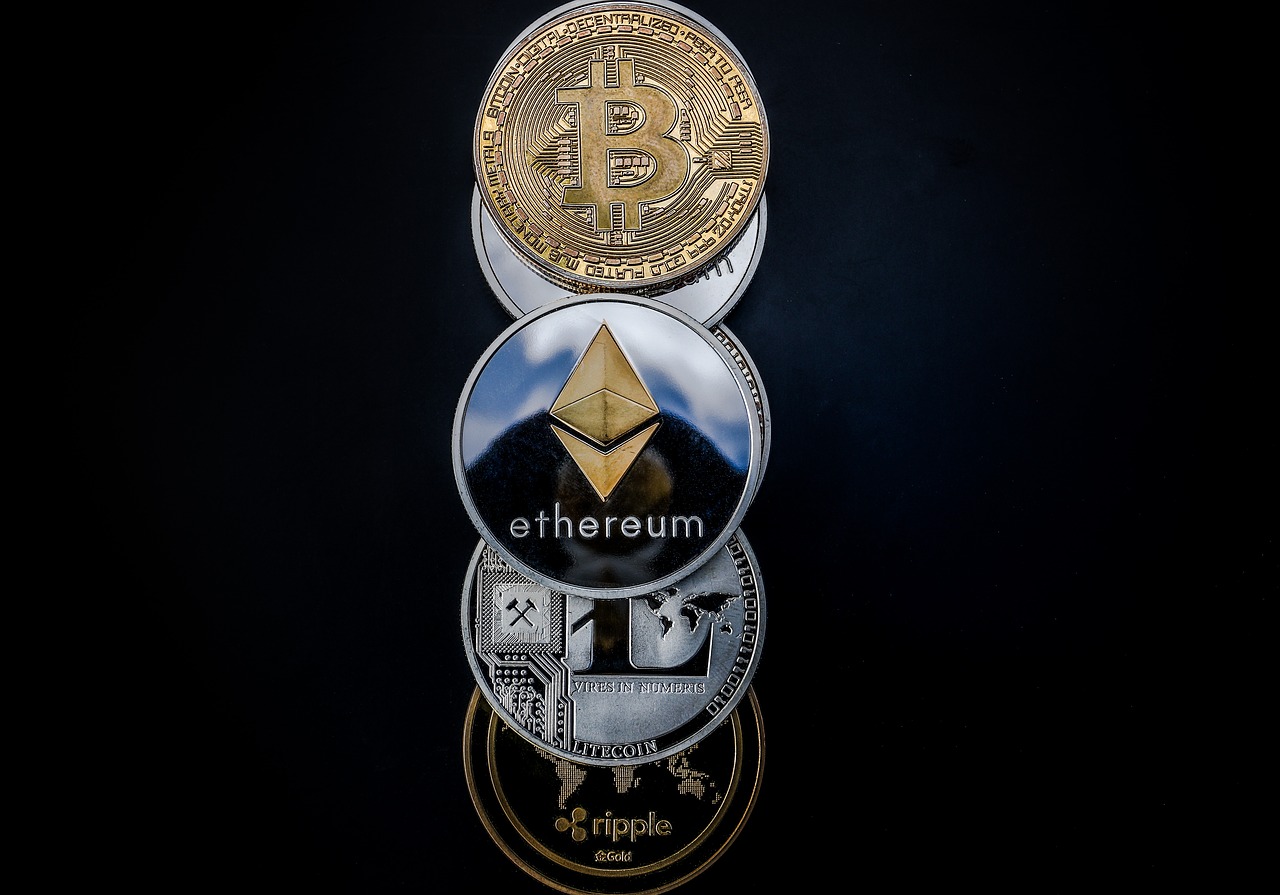 The UK's Financial Conduct Authority (FCA) is looking into the prospect of prohibiting the trading of cryptocurrencies via contracts for difference (CFDs) and futures. The FCA's executive director of strategy and competition, Christopher Woolard, recently spoke at an FCA Cryptoasset Taskforce event and intimated that the Authority was weighing up banning cryptocurrency retail trading.
During Woolard's speech, he revealed that the FCA categorises cryptocurrencies in three group types: exchange tokens, utility tokens and security tokens. Bitcoin and Litecoin are included in the type of exchange tokens given that they aren't supported by a centralised banking entity and don't function as a security, more as a method of exchange for services and goods. However, security tokens are cryptocurrencies where private owners have a controlling interest in the token's existence. Utility tokens are similar to exchange tokens that can also be swapped for services or products of the same value.
Woolard admitted that while the UK is not the world's most prominent breeding ground for cryptocurrencies and, more importantly, cryptocurrency trading, the FCA retained concerns about the potential risks posed to retail traders and investors due to a lack of education about crypto assets in general. Woolard said that the problem surrounds the sale of "complex, volatile and often leveraged derivatives products" that are based on "exchange tokens with underlying market integrity issues".
During his speech, Woolard revealed three core issues that the FCA has with the trading of CFDs, as well as options and futures trading on certain crypto assets. The first risk surrounds consumers that may unknowingly buy unsuitable crypto products and face vast, unforeseen losses in the process. The second risk is regarding "opaque" practices and misconduct that could lead to damaged confidence in terms of the wider market. Woolard also insisted the FCA cannot rule out the prospect of financial crime, where crypto assets have been illegitimately used for money laundering and other fraudulent purposes.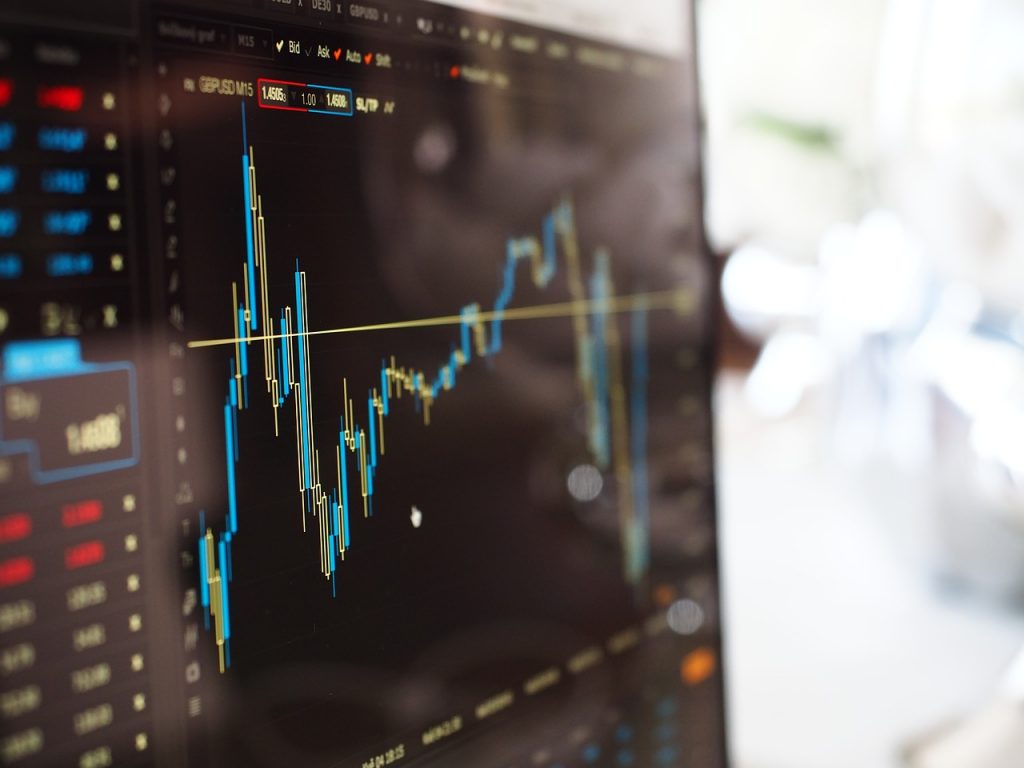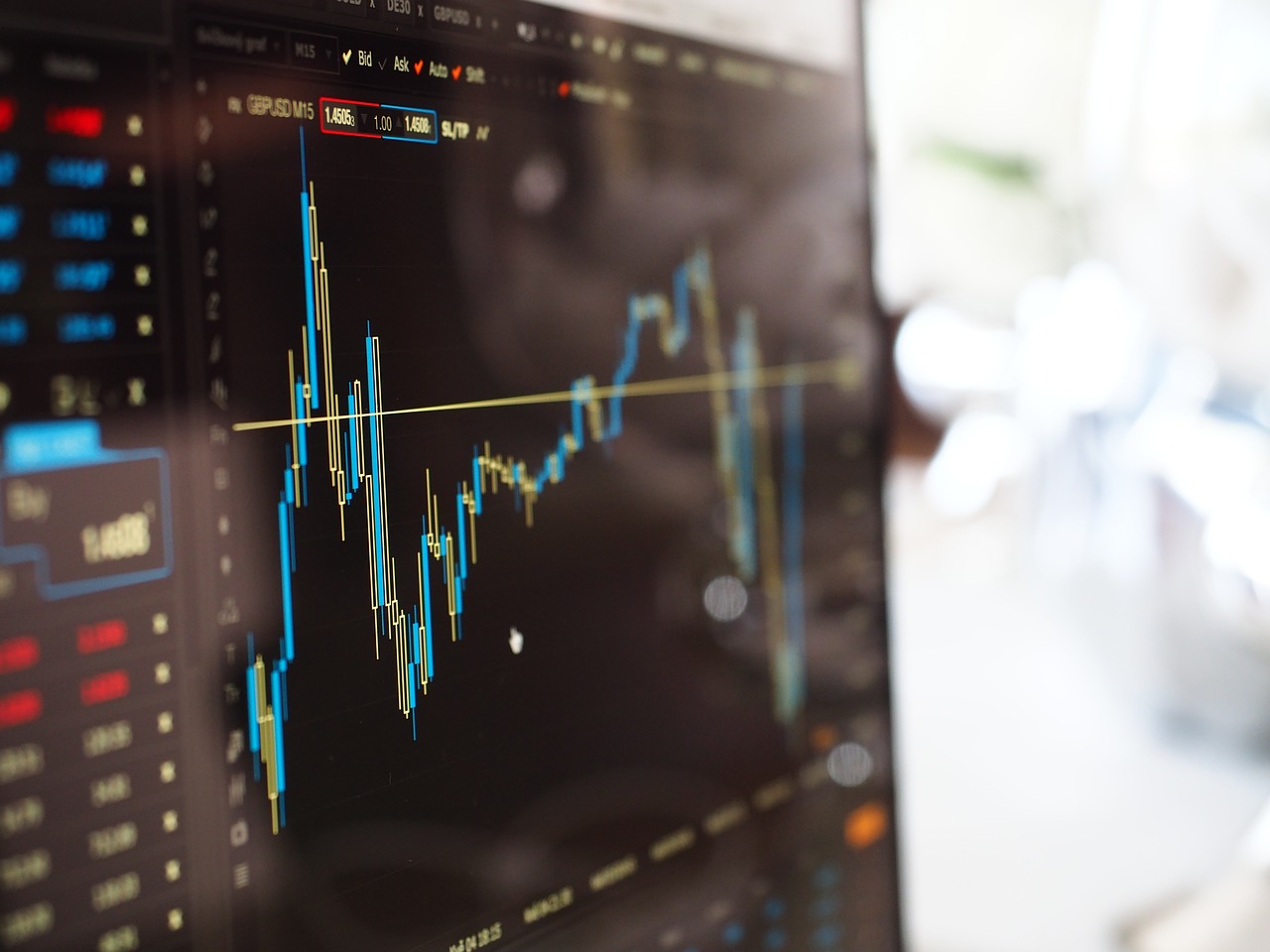 It should be reinforced that the FCA is not calling into question the legitimate CFD trading platforms and other forms of retail trading as a whole, it is merely wanting to mitigate the financial crime risks of the burgeoning cryptocurrency industry. Subsequently, the Treasury is due to undertake a comprehensive review of cryptocurrencies for illicit activities; going further than the European Union's (EU) Anti-Money Laundering Directive. The Treasury seeks to publish its analysis on whether new regulatory measures could address the risks posed by crypto exchange tokens.
Woolard also warned that the classification of some crypto assets as security tokens could indeed be considered securities in their own right as part of the Markets in Financial Instruments Directive II (MiFID II). There are some 9,000-plus instruments available to trade with CFDs, many of which are well-regulated, legitimate assets such as stocks, commodities and even fiat currencies. If the FCA believes that certain crypto security tokens are not safe enough for beginner retail investors to access, it is increasingly likely that they will be ordered for removal from the various CFD and futures trading brokerages in the City of London and elsewhere in the UK.
Relevant news