The Five Best Apps for Your Commute
Published: 25/01/2019
|
Last Updated: 06/04/2020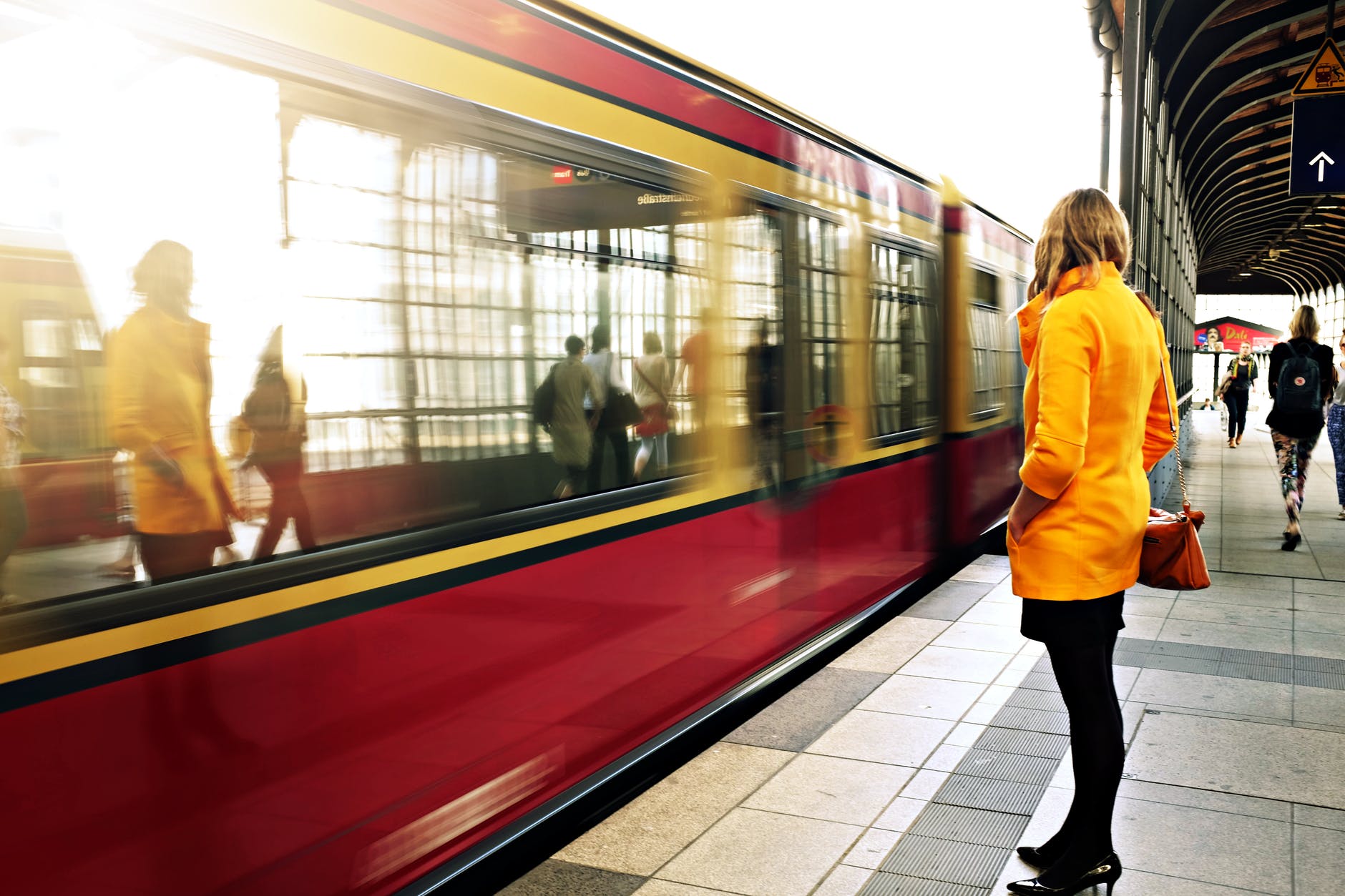 Traffic queues, delays, re-routes, busy trains, miserable weather – commutes really are the worst. Whether they're a daily part of your work routine or an irregular, unfortunate necessity, no one enjoys rocketing up and down the country just to reach their desk.
Thankfully, technology is on hand to make it all that little bit easier. No more fitful naps slouched against the window. No more community radio, no more borrowed, slightly boring books. Here are five of the best apps to get you from A to B, from B to C and back again.  
1. Overcast
The Overcast podcast app for iOS is a free, easy-to-use hub for all your favourite shows, documentaries and discussions. Create smart podcast playlists, boost or normalise volume and search for similar programmes to those you already happen to enjoy. Combine Overcast with a pair of solid headphones and your commute can become an educational, useful part of your day.
2. Paddy Power
Who says adults can't play video games? If you're on the hunt for something a little more interactive, then Paddy Power casino is the one for you. The character-themed slots, card games and scratch cards can all be played via laptop at https://casino.paddypower.com/c/scratch (if you've somehow managed to get a table seat) or by smartphone app. All of which will help you pass the time on your commute.
3. Headspace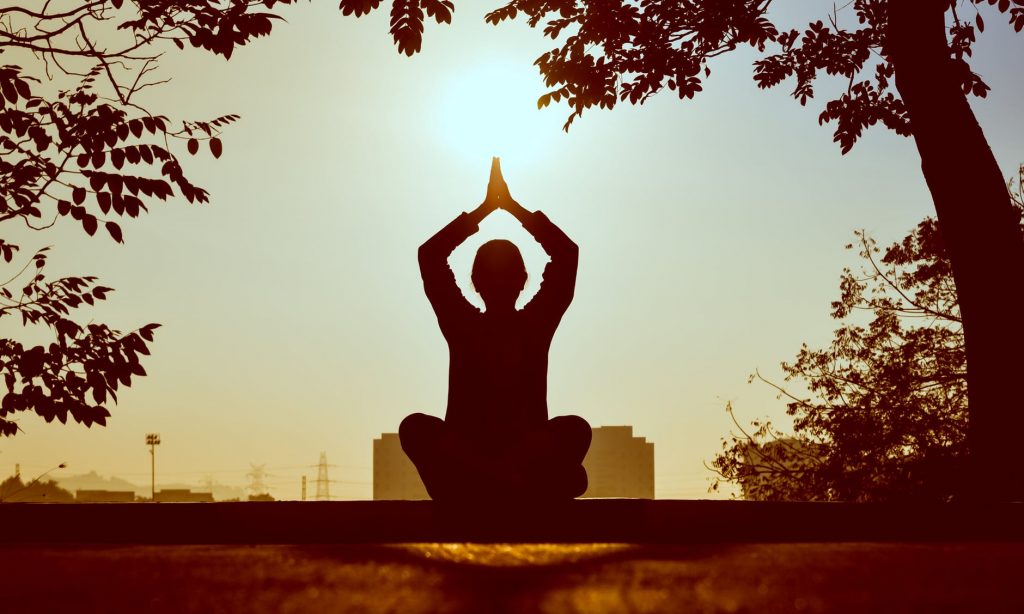 Busy schedule? Boss got you down? Maybe you're just burnt out after a long day and in need of a hot shower to relax. Cue Headspace – https://www.headspace.com. Headspace is a collection of guided talks and meditation to bring out the Zen monk in all of us. It's simple. It's clear. No mumbo jumbo, no wasted time. So pick your topic, put on those headphones and close your eyes. Headspace is there to do all the spiritual heavy lifting for you. All you've got to do is listen.  
4. Pokémon Go
That's right – Pokémon Go. This once summer craze is now a staple for fans of the series everywhere, playable on almost any smartphone with a camera. The app tracks your location, let's you meet Pokémon in the real world, let's you catch them, train them, battle them. A work commute can take anywhere from ten minutes to several hours and you wouldn't believe all the different Poke-Stops, creatures and other trainers you can meet along the way.   
5. Netflix
Sometimes all you want to do is zone out and let your brain turn to mush. Never fear, Netflix is here, with its smartphone app, to drown out any and all thoughts of workspace stress (https://www.netflix.com/gb). With dozens, if not hundreds of programs available across endless genres and categories, it'll take you decades of work weeks to even think about making a dent. Catch up on modern culture and avoid water cooler spoilers – you'll be the first one to finish the latest release.
Commuting will always be a chore. Luckily, with apps like these, it's somewhat bearable. That is, until you lose Wi-Fi signal going under a tunnel!
Read Also: