Sports Betting is now a lifestyle
Published: 29/01/2019
|
Last Updated: 06/04/2020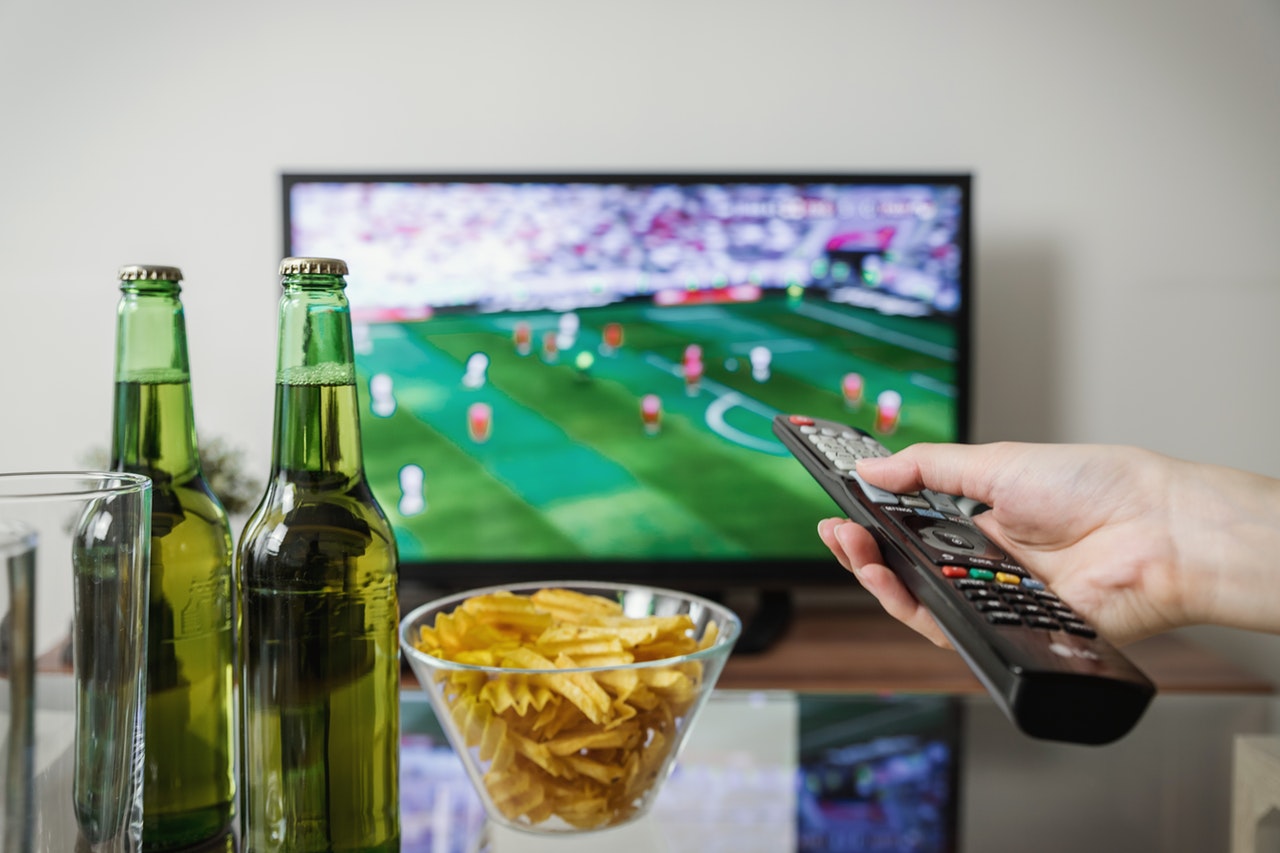 These days, sports betting has become a normal social practice and way of life for anyone sports interested. Betting is completely intertwined with being passionate about the sports you follow and for many it is even a way to socialise and fit in amongst your peers.
It is common to begin by only betting on your favourite sport, which is advisable for beginners, as is starting with small bets. But the more you learn about sports betting, the more you will enjoy betting on different sports. Sports betting is not about luck, it requires strategy, research and tact to be successful and even then results can sometimes be decided on the smallest of margins. It is not always smart to bet on your favourite team as emotional bias can get in the way of clear thinking about a particular game.
When done responsibly, sports betting can be very enjoyable and entertaining. It can also be very fun getting together with your mates and placing a wager on available free bets such as these.
Added dimension to the game
A lot of young people go in with the belief of sports betting being a bit of fun and it being an added dimension to the game. Betting and gambling is becoming more and more normalised for the younger generation. This generation of sports fans view gambling as vital to their enjoyment of sport. But is the staking of money truly essential to watching the game?
These days, children grow up in a different world than their parents. They grow up to one where technology and the internet are ever present. Another factor is that many sports teams are being sponsored by gambling companies and that marketing is seen everywhere. Even though the Football Association have rules in place which ban gambling logos on team kits for under 18s, many young people still wear adult size kits. And of course fans of all ages see their favourite players wearing their team's kits with sponsors logos on.
The relentless visibility of betting companies in sport, football in particular, has drawn a generation of young men into linking their support for the game with betting . Although betting and gambling companies can't advertise to young people, they are allowed to advertise during matches which lots of young people watch. It's not just adverts during the game, gambling companies also advertise on club shirts and within stadiums.
Taking steps for the next generation
With clear public support, some online gambling firms agreed that advertisement have impacted children already and that they would make an effort to address this. They have agreed to a voluntary "whistle-to-whistle" ban on advertising during live sports.
But since betting companies can be seen everywhere via sport sponsorship, marketing and advertising, the voluntary ban might not be very effective in changing the amounts being gambled. It is argued that they should have included bans on shirt and league sponsorship and pitch-side rolling displays too.
To acquire a change and turn the alarming rates of problem gambling around we will need to get even stronger state regulations and also a redistribution of losses suffered by the gamblers to education and treatment for gambling addiction. Educating the next generation will be key.  
Read Also: