Matthew Ledvina Explores Fintech Trends to Watch in 2019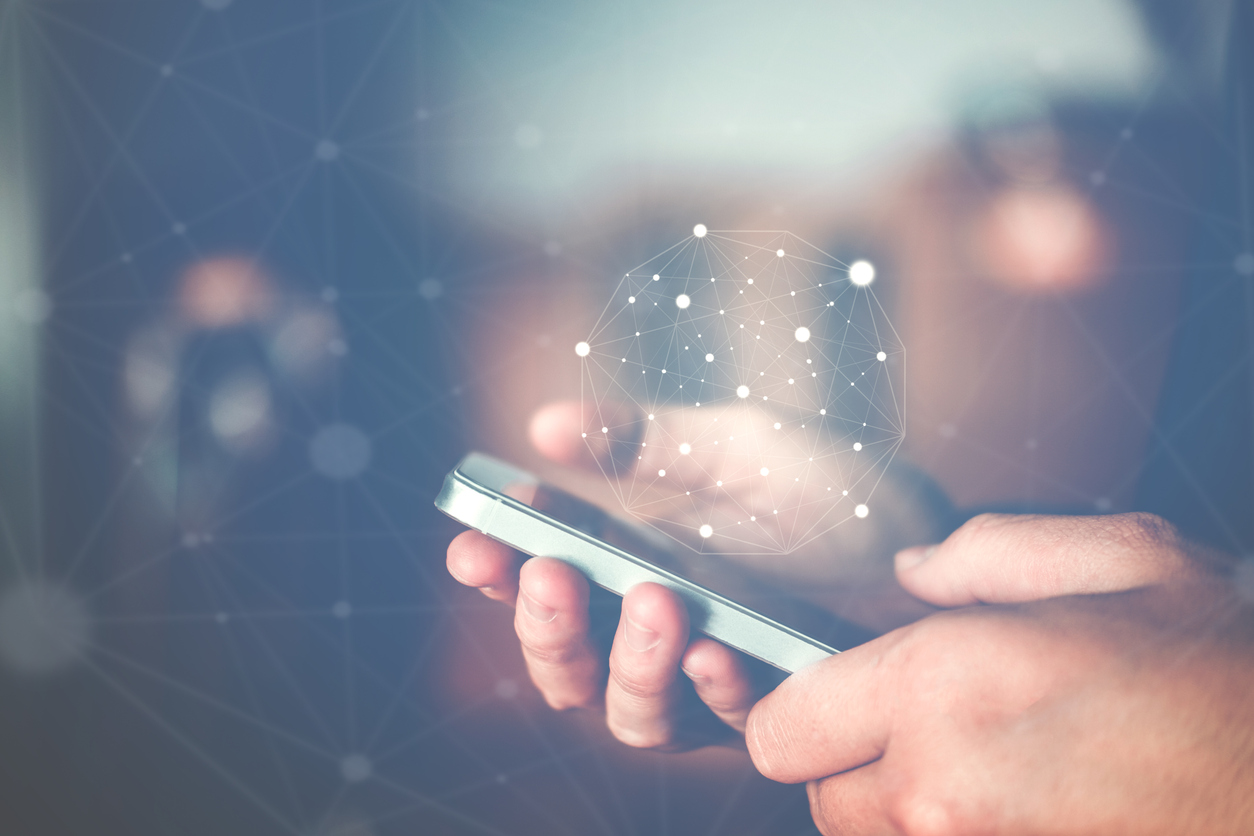 Investment in fintech has been growing at a rapid rate over the past few years. In 2018 alone, there were more than 1,700 individual fintech deals totalling almost $40 billion in value. This compares to $27.4 billion in investment in fintech start-ups in 2017.
The strong upward trajectory seems set to continue for some time to come, with new technologies emerging, more hubs materialising for fintech deals, and more areas becoming ripe for fintech disruption.
Matthew Ledvina is a director for a London-based fintech company and has an ongoing interest in fintech and its applications on a global scale. Following on from the many success stories of 2018 –  which included reaching a total of 39 fintech unicorns worldwide backed by venture capital – there are several trends to watch out for in 2019.
Mobile and Digital-Only Banking
Human life – in the western world, at least –is becoming increasingly dependent on being able to access almost everything we need via our smartphones. Banking is no exception to this, with experts predicting growth in mobile banking transactions of around 121% between now and 2022. This correlates to a forecast decrease in individuals physically visiting the local branch of their bank to make a transaction by 36%.
It is thought that 88% of all banking transactions will eventually become mobile. The benefits of this to the customer include speed of transactions, instant accessibility 24/7, and a streamlined, efficient service. The banks benefit as well, with cheaper transaction costs resulting in savings. In 2019, we can therefore expect to see a rise in the number of banks offering online services, and a rise in the number and size of completely digital banks that do not rely on physical branches.
Blockchain Diversification
The rise and fall of Bitcoin has been rapid and dramatic. In 2019, we can expect to see a wider diversification of cryptocurrencies hitting the market. Blockchain is being widely adopted by other sectors as well, with industries and organisations as diverse as healthcare, manufacturing and government agencies all exploring the technological advantages.
Fintech has traditionally been associated mainly with cryptocurrencies and with related blockchain technologies. However, in 2018 the term 'fintech' finally stopped being simply an umbrella term for blockchain and digital currencies; instead, it became much more focused on the wider service industry, working to make financial operations faster, easier and more efficient for the end user. The result of this is that not only will we see more diversification within the cryptocurrency sector; we will also see a wider range of fintech products and services that have nothing to do with blockchain or with digital currencies.
Accelerated Adoption of AI Technologies
The adoption of artificial intelligence (AI) technologies is already happening in many areas of life, having profound impacts on economy and society. In the financial sector, approximately a fifth of institutions are already utilising the capabilities of AI in some of their operations, with more then two-fifths stating that they intend to adopt AI in the coming year. Intelligence from McKinsey suggests that between a tenth and a quarter of all banking work will soon be performed by machines.
In 2019 we are likely to see increased regulation technology to help create a more transparent regulatory environment and protect investors, as well as more banks implementing RegTech to help navigate the complex waters. Honest and transparent data miners using opt-in models are forecast to have an advantage under GDPR, while fintech looks set to become more defined by quantum computing. These are just a few of the 2019 fintech trends that Matthew Ledvina and other interested parties will be watching out for throughout 2019.
Read more from Matthew Ledvina's on his blog, or follow him on Facebook or Vimeo for video updates.
Relevant news