The PPI Deadline and Future of Claims Companies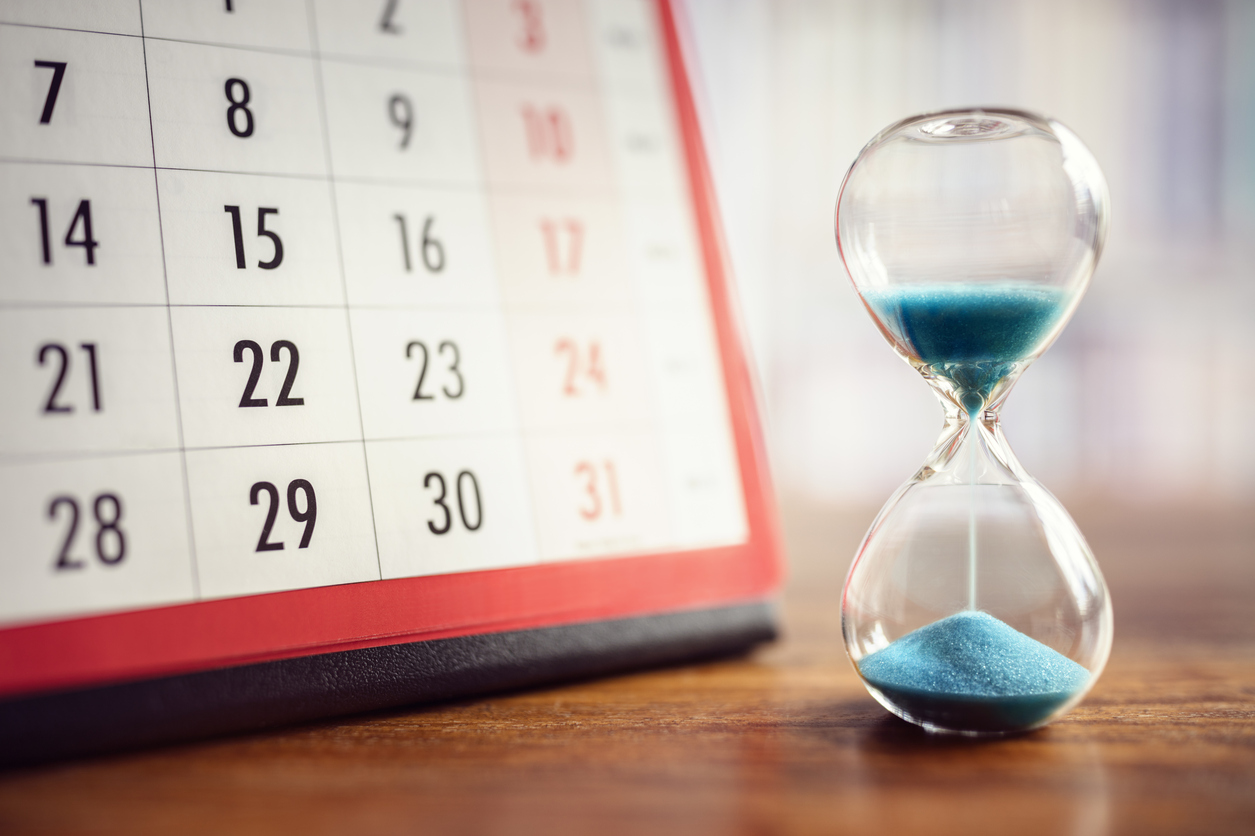 The PPI Deadline and Future of Claims Companies
Just five months remain until the impending PPI deadline. The Financial Conduct Authority (FCA) set 29th August 2019 as the official cut-off date for individuals to submit PPI claims to their bank. The deadline aims to encourage people to make a claim, rather than put it off.
To date, over £34 billion has been refunded to customers. Most of the major high street banks were involved in the mis-selling scandal. PPI policies were sold alongside mortgages, loans and credit cards, with over 60 million policies sold in the UK. This means some individuals had more than one policy — whether they were aware or not.
In the run-up to the deadline, the FCA and PPI claims companies are urging people to submit their claims. The best PPI claims companies are handling over 100 claims per day and ensuring they provide the best customer service until the deadline arrives. These companies will also continue to work with some clients after the deadline, as many claims will still be awaiting decisions both by the banks and the Financial Ombudsman Service (the FOS, which has the power to uphold or overturn the outcome of a claim).
Data from the FCA reveals that 67% of individuals who worked with a claims company in the past three years wouldn't have claimed without their services. This data shows that there is still a need for claims companies to work on an individual's behalf, whether that's because they're unsure how to claim independently or simply because they don't have the time for — or don't want the hassle of — making a claim themselves.
PPI Claims Companies and the FCA
In April, the regulation of claims management companies is moving from the Ministry of Justice to the FCA. PPI companies should have already applied to the FCA for continued authorisation to operate.
The FCA intends to introduce new regulations following its takeover. Some of these regulations include companies having to record phone conversations with customers for up to a year, informing customers of free alternatives to using a claims company and ensuring that "lead lists" are legally sourced.
Within the past year, the claims management market has undergone huge changes. In July 2018, all claims companies were forced to cap their fees at 20%. Some companies were charging customers 35% for successful claims — this impacted their profits dramatically. The select few companies already operating below this fee were unaffected by the fee cap but did face more competition and a more even field, making standing out more important than ever.
With the impending deadline approaching and the change in regulation, many companies might be looking for a new area of claims to focus on once the curtain has closed on PPI.
Other Markets for PPI Claims Companies
All PPI claims companies wanting to stay in the claims management market will need to find a different type of claim to process. Payday loan claims have received media coverage recently as a surge in claims has impacted payday loan companies. Wonga notably collapsed into administration last year and an increase in claims was a key reason why.
But other areas could also be valuable for claims companies to move into, including flight delays, mis-sold mortgages and packaged bank accounts. Various theories are mounting on what could become the "next PPI scandal."
The faster the deadline approaches, the more consumers might see PPI claims companies shifting their focus to a different area of claims.
Customers Yet to Claim PPI
There are still thousands of UK consumers who are eligible to reclaim PPI. The number of PPI complaints lodged has increased since the announcement of the PPI deadline, but with time ticking, customers need to act soon. Claims companies and the FCA have plenty of useful information online if you were mis-sold PPI and are yet to claim.
Relevant news