Top Tips for Starting A Gardening Business
Published: 01/04/2019
|
Last Updated: 06/04/2020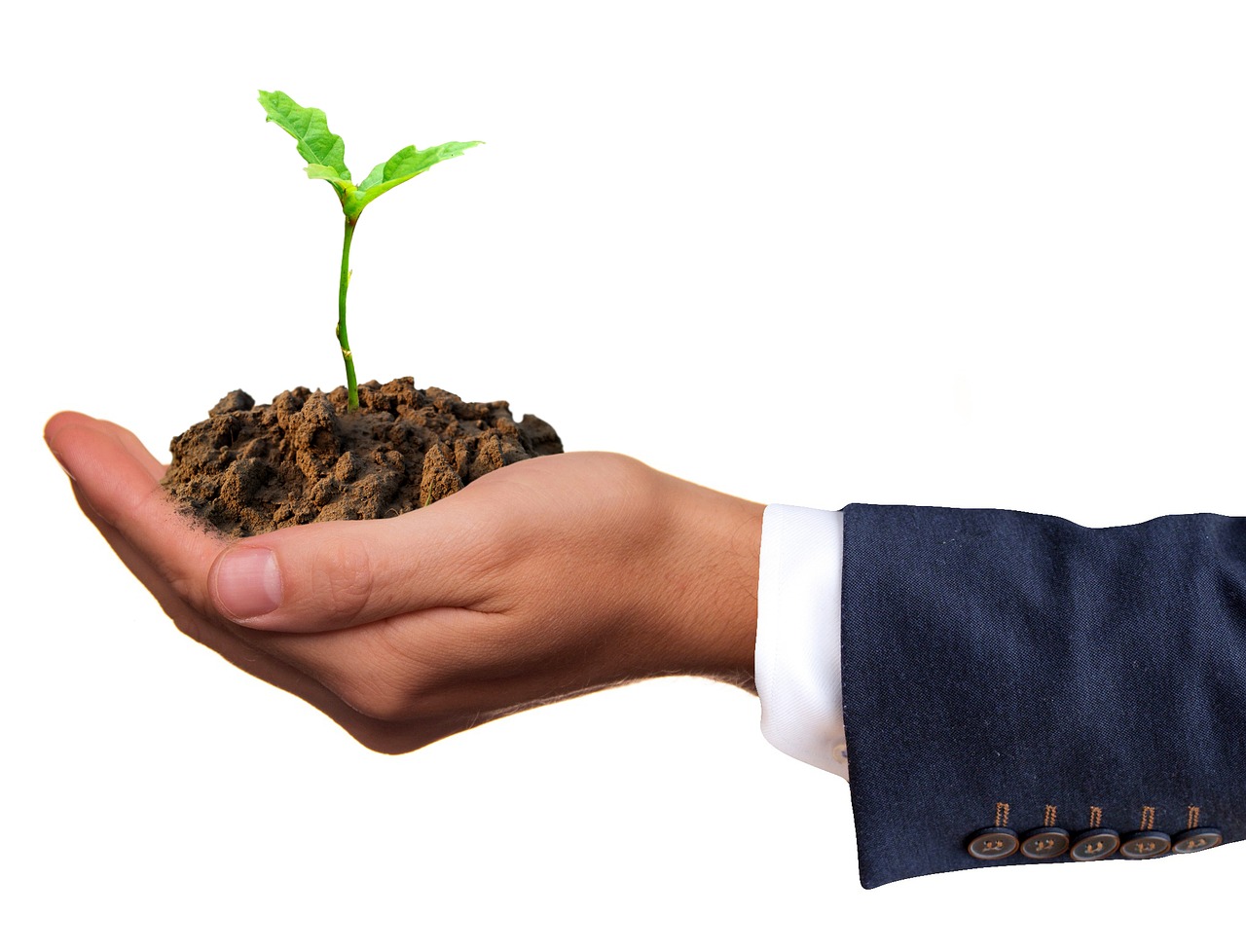 A gardening business can be hugely rewarding and profitable. A report by Oxford Economics states that in 2017 alone, the horticulture industry was worth £24.2 billion and supported 568,700 jobs. It's clear that this is an industry worth pursuing if you enjoy the great outdoors and want to work for yourself. Here, we look at some key things to consider when starting a gardening business.
Plan for Seasons
Gardening is a seasonal industry. You'll find that work peaks in the summer and troughs in the winter, so it's important to plan for this. Make sure that the profit you make in the spring and summer months is enough to keep you sustained during quieter times of the year. It may be worth planning to undertake specific types of work in the winter months. For example, you could offer landscaping repairs, pressure washing, garden renovations and clearances, weed removal and seasonal pruning to maintain a steady work flow.
Invest in Tools
It is essential for any gardening business to have the adequate tools for the job. At minimum you'll need a pair of heavy-duty gloves, shears, a shovel, wheelbarrow, soil knife, garden scissors and hand saw. You'll also need to invest in high quality power tools that will stand the test of time. Companies like SGS Engineering offer a range of quality pressure washers, lawn mowers, strimmers and leaf blowers from top brands including Honda and Hyundai.
Grow your Customer Portfolio
Word of mouth is important in this industry. If you work at one property and do a great job, the neighbours may be tempted to invest in your services too. Likewise, if a customer is really pleased with the result, they are likely to tell their friends and family about the service they've received. It may be worth offering customers a discounted rate when you're first starting out to build your portfolio. However, it's important not to rely on this alone. Ensure you have a solid marketing strategy to get your company known in your area. This could involve a variety of strategies, from distributing flyers and pinning up adverts to social media and digital campaigns.
Don't Forget the Business
It's important to make considered decisions about how the business itself is going to operate. You may wish to set up as a sole trader, a limited company, or a limited liability partnership (if you have a business partner). You also need to sort out the legalities, such as registering with HMRC and if you're employing other people, PAYE too. There are other legal requirements such as obtaining the relevant insurance, so make sure you do your research and get advice if you're unsure.
Why not take your first steps into your new gardening business today?
Read Also: